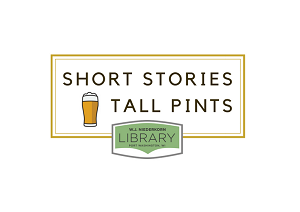 Date: September 24th
Time: 7:00 pm
End Time: 8:00 pm
Too busy to read a book? Try a short story! Join us at Inventors Brewpub for trivia, prizes, and lively discussion. This month, we're reading and discussing two Ray Bradbury stories:
These were the stories selected for the event on August 27, but rain and subsequent flooding caused us to cancel. 
Inventors Brewpub
435 N Lake Street
Port Washington, WI 53074
https://www.inventorsbrewpub.com