Summer is almost here! You're invited to participate in our 2023 Summer Reading Challenge! This year's theme is Port Page Turners: All Together Now. All ages (children, teens, & adults) are welcome to participate! The challenge will go from June 3 – Aug 26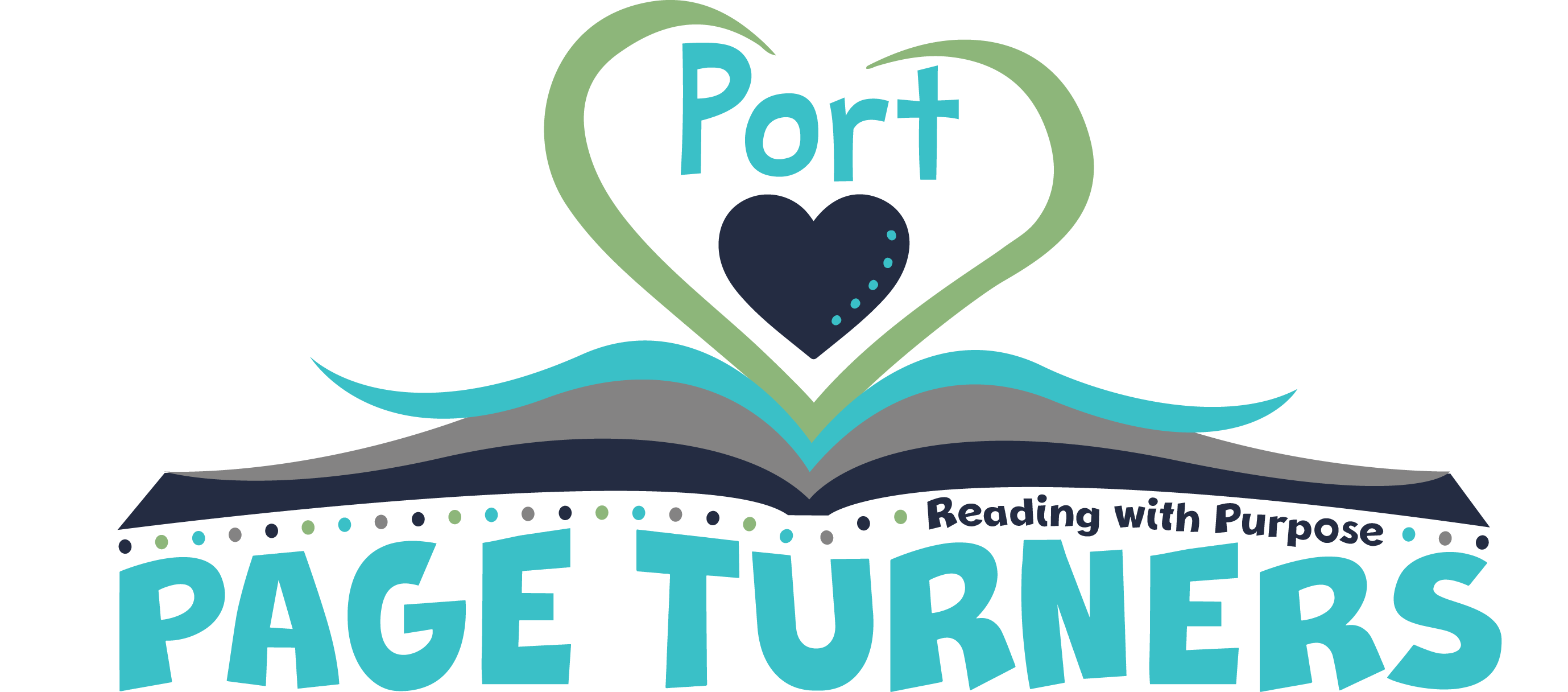 REGISTRATION
Tracking reading for all age levels will be done through the free Beanstack app (or you may use the Beanstack web interface: wjnlib.beanstack.org). Registration opened up on May 15, and logging minutes will begin on June 3. You may register at any point throughout the summer! Please contact us for any assistance with registration or throughout the whole reading challenge. We're here to help! 262-284-5031, infowjnlib@gmail.com, or stop on by.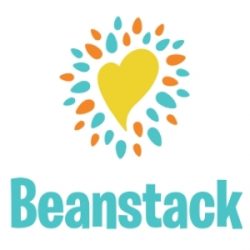 EVENTS
There will be fun events throughout the summer for all ages! Including storytimes, animal visit, Pokemon trading card night, Super Mario Bros Party, Port Conversations, book clubs, Teen Café, and more. Check out our events calendar for details or stop by the library for paper flyers.
Kickoff Party! Sat, June 3 @ 10am-12pm. Stop by the library to register for the reading challenge, stock up on reading materials, enjoy some free ice cream, and a magic show with Glen Gerard (magic show starts at 11am)
PRIZES
Participants will work toward earning prizes at different levels of reading minutes they achieve throughout the summer. The grand prize is to reach 600 minutes to earn a Golden Ticket to our August 26th Golden Ticket Party (10am-12pm)!
Incentive Prize levels:
Registration = sunglasses
200 minutes = coupon pack
400 minutes = book
600 minutes = Golden Ticket to Aug 26th Party
STAFF CONTACTS
Head of Youth Services (Kids & Teens), Jamie Mercer – jmercer@monarchlibraries.org or 262-284-5031
Adult Services Librarian (Adults), Alyssa Strzyzewski – astrzyzewski@monarchlibraries.org or 262-284-5031
THANK YOU
Thank you to the Friends of the W.J. Niederkorn Library for their generous support! Their contributions allow us to enhance the Summer Reading Challenge and make it even more exciting!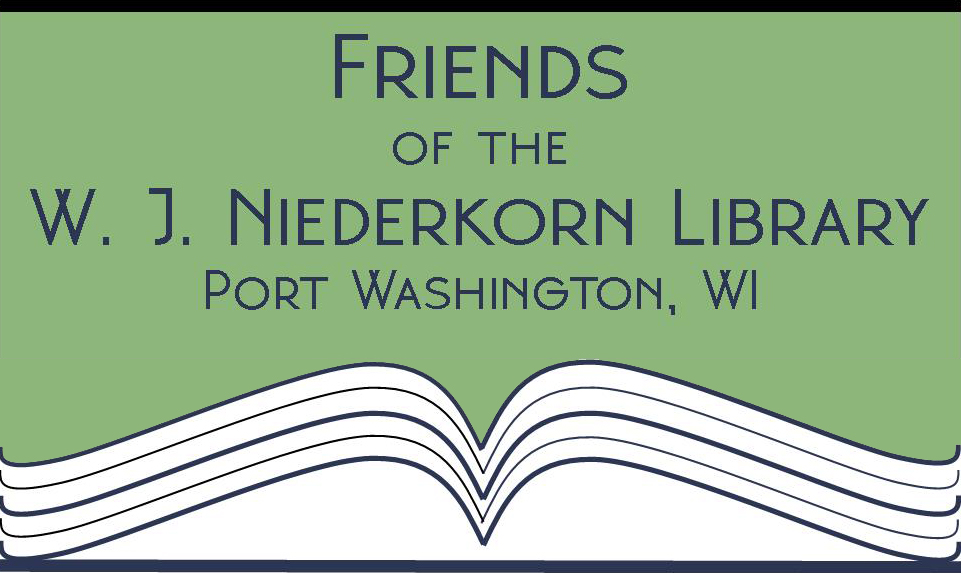 Thank you to all of our sponsors:
Friends of the W.J. Niederkorn Library
Lakeshore Chinooks
Cousins Subs
Culvers of Port Washington
Milwaukee Bucks
Sheboygan Texas Roadhouse
Wisconsin State Fair
Kwik Trip
Schlitz Audubon Nature Center
Milwaukee Art Museum
Milwaukee Public Museum
Springs Water Park
Wendy's
Little Amerricka Amusement Park
We're so excited for another great summer of reading! All ages are welcome to participate in Port Page Turners: All Together Now.