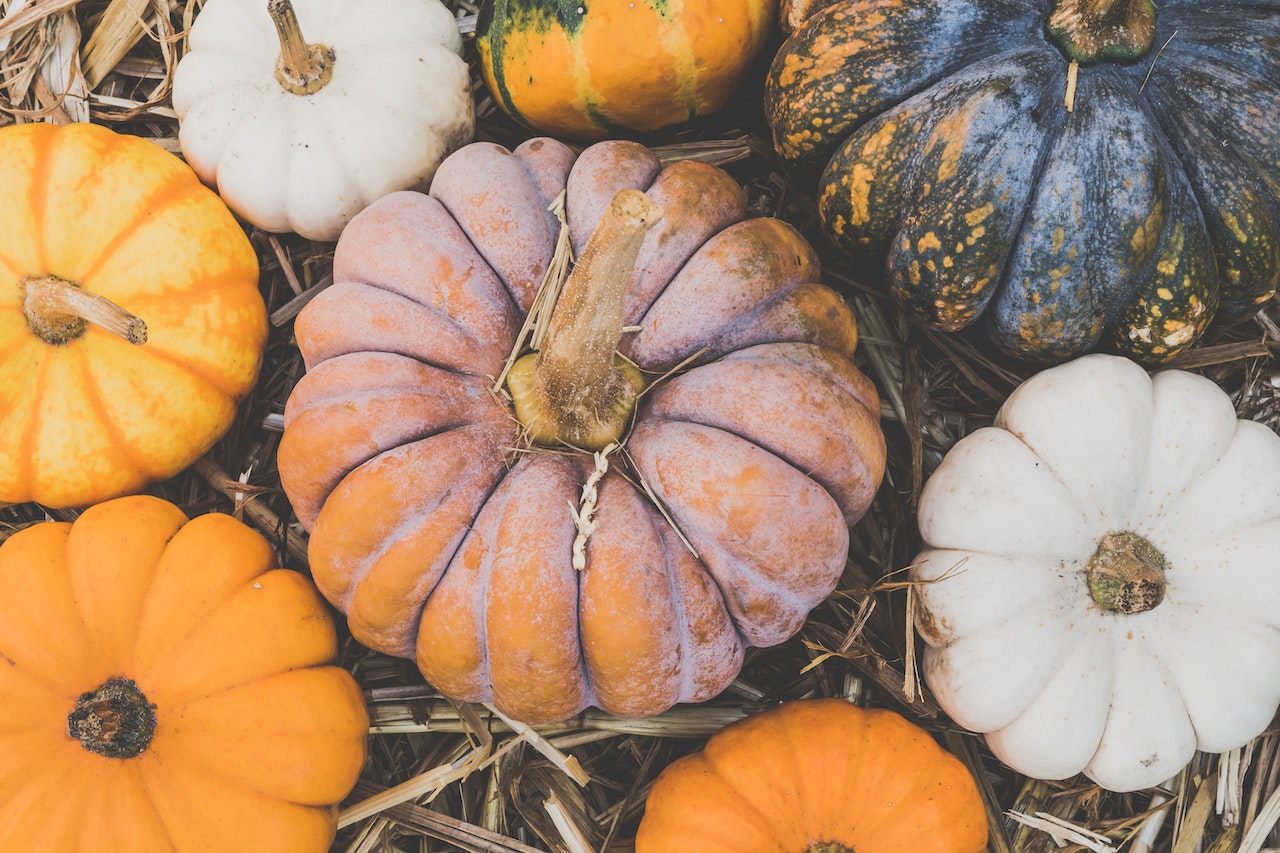 Check out our fall program series…a little something for everyone! Please visit the events page of our website for further details and even more events.
Children:
STEM Storytime – Mondays from 10:30-11:30am (Sept 12-Nov 14)
Storytime & Dance – Wednesdays from 9:45-10:15am AND 10:30-11am (Sept 14-Nov 16)
Kickin It Homeschool – Thursdays from 10-11am (Sept 22, Oct 20, & Nov 17)
Minecraft Club – Thursdays from 3:30-4:30pm (Sept 15-Nov 17)
Read to Diesel – Thursdays from 5-7pm (Sept 29-Nov 17 *no sessions Oct 27 & Nov 3)
Sensory Playtime – Fridays from 10-11am (Sept 9, Sept 23, Oct 14, Oct 28, & Nov 11)
Farmers Market Storytime – Saturdays @ 10am AND 10:40am (Sept 10, Sept 24, Oct 8, & Oct 22)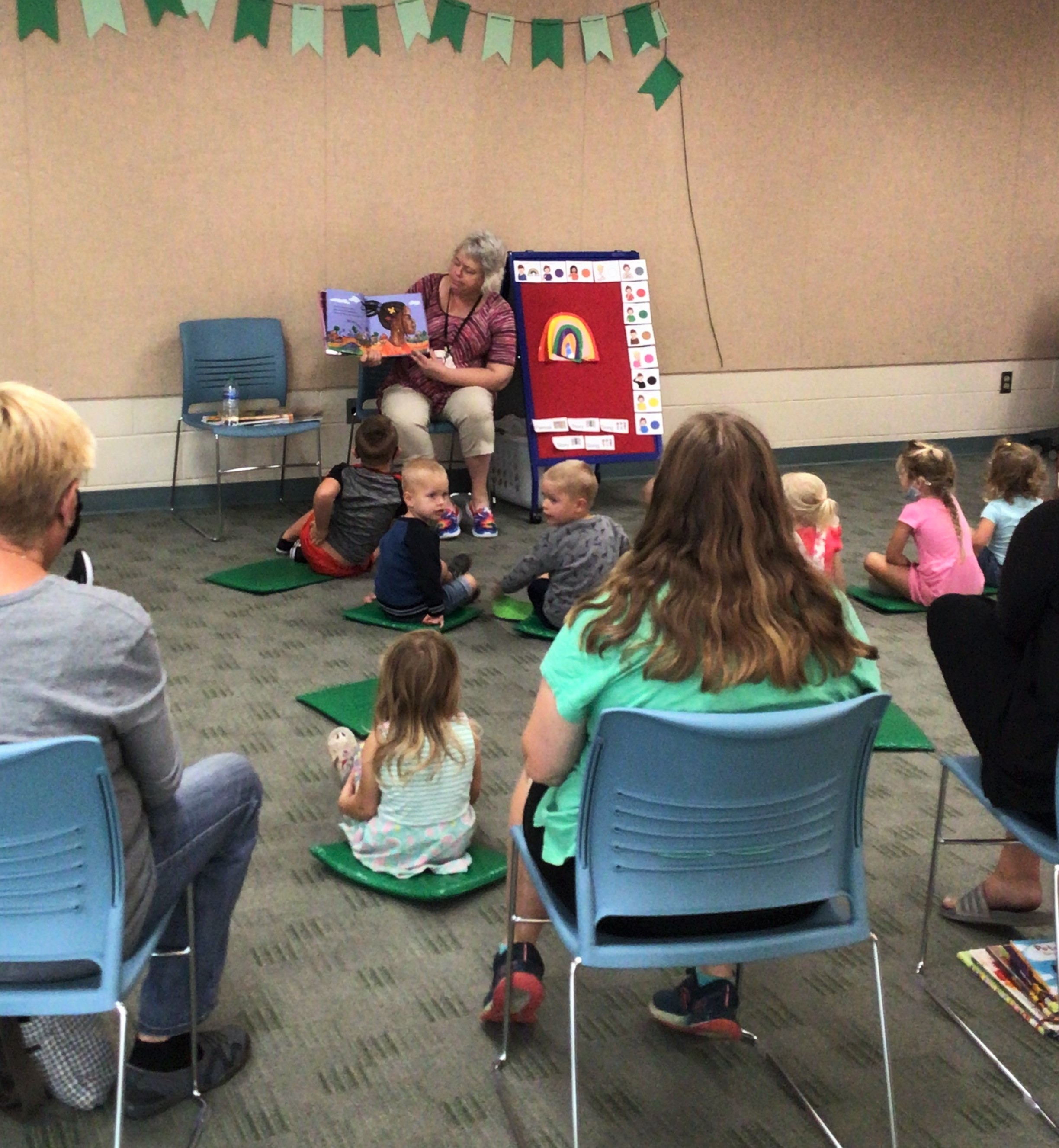 Teen:
Teen Café – Tuesdays & Thursdays from 2:45-4:30pm (Sept 15-Nov 17)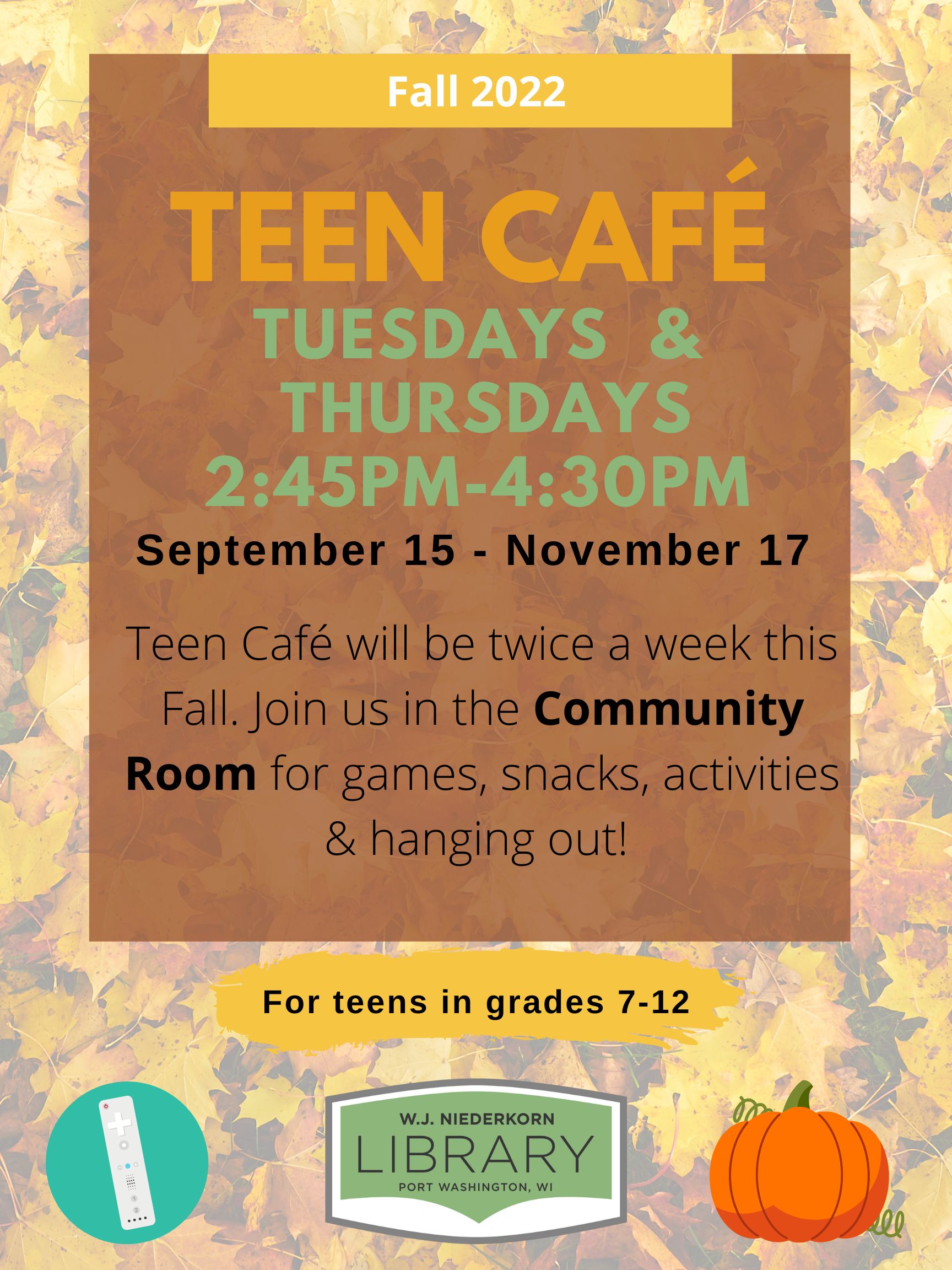 Adults:
Mindfulness Monday – Mondays from 12:30-1:30pm
Career Planning Workshop – Tuesdays, Wednesdays, & Thursdays from 4-5pm
Crafternoon – 2nd & 4th Wednesday of the month from 4-5pm
Grief Support Group – 1st & 3rd Wednesday of the month from 4-5:30pm
Financial Literacy – 2nd Thursday of the month from 10:30am-12pm
BYOBook Club – 4th Thursday of the month from 5:30-6:30pm at Inventors Brewpub
Friday Movie Matinee – 4th Friday of the month at 2:30pm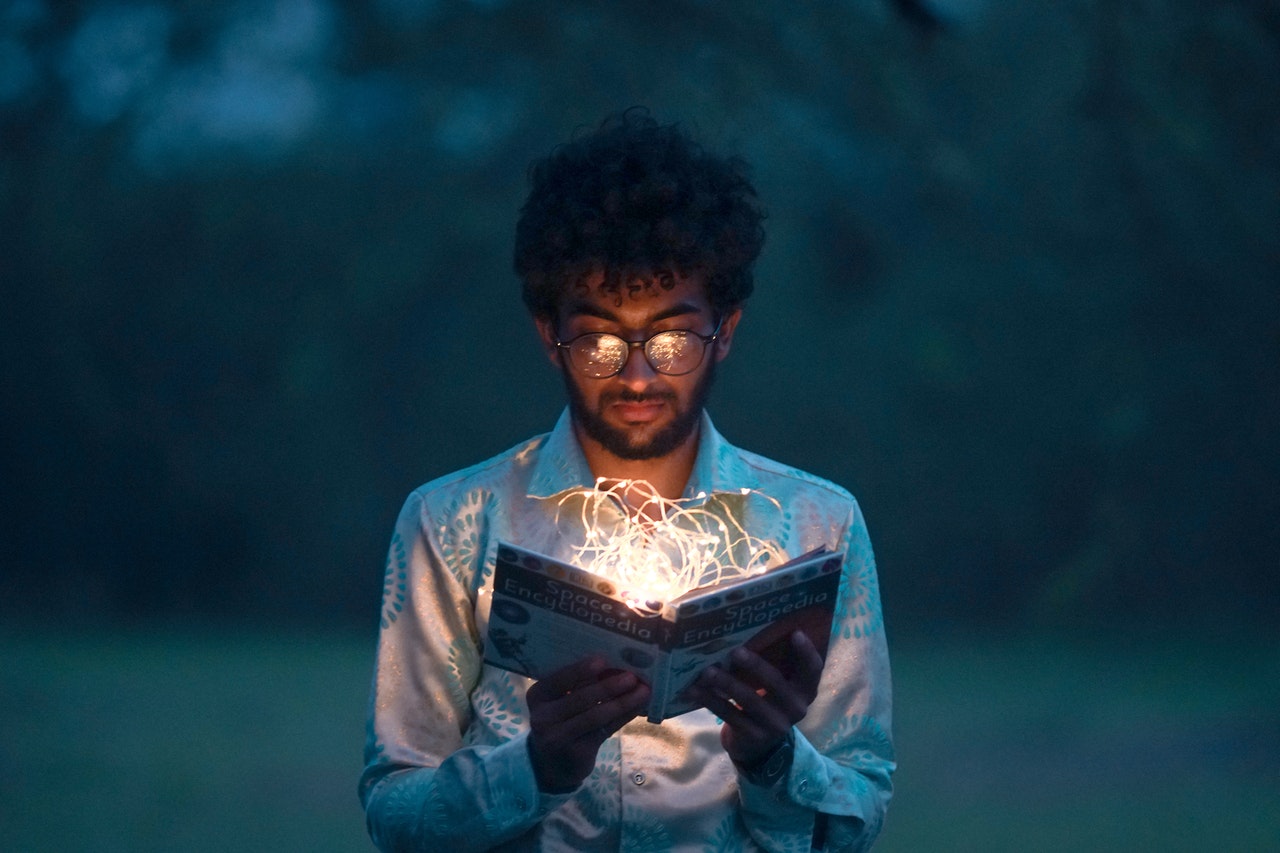 We hope you can try out some of these new series. All are welcome!
Questions or comments? Please email infowjnlib@gmail.com or call 262-284-5031.