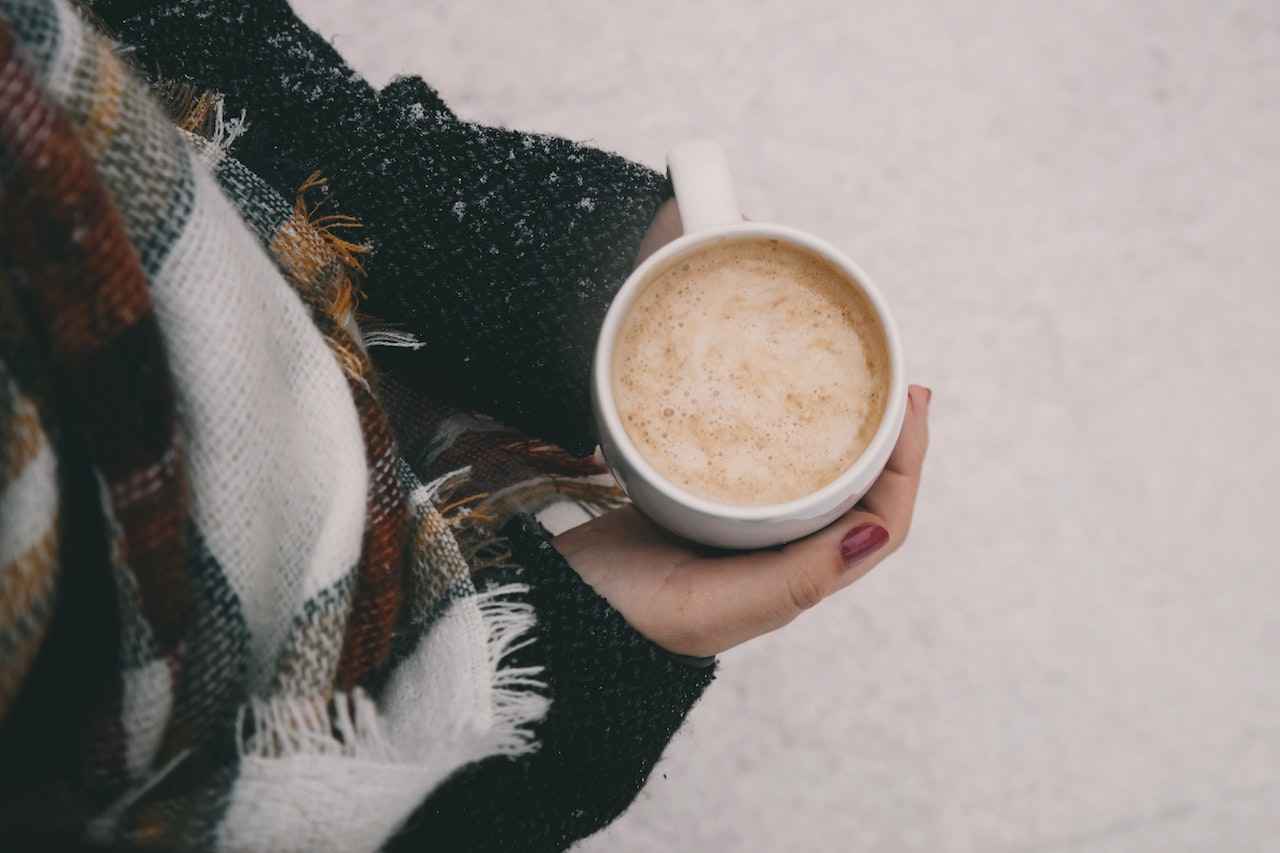 We're offering many event series this winter for all ages! Further details about these series and even more events available in our events section. We hope you're able to attend some!
KIDS:
STEM Storytime – Mondays from 10:30-11:30am (Dec 5-Feb 27 *no storytime on Dec 26 or Jan 2)
Evening STEM Storytime – Mondays from 6:30-7:30pm (Dec 5, Jan 9, & Feb 6)
Storytime & Dance – Wednesdays from 9:45-10:15am AND 10:30-11am (Dec 7-Feb 22 *no storytime on Dec 28)
Kickin It Homeschool – Thursdays from 10-11am (Dec 15, Jan 19, & Feb 16)
Read to Diesel – Thursdays from 5-7pm (Dec 1-22)
Kids Coding Club – Thursdays from 6-7pm (Jan 12-Feb 9)
Sensory Playtime – Fridays from 10-11am (Dec 9, Jan 13, Jan 27, Feb 10, & Feb 24)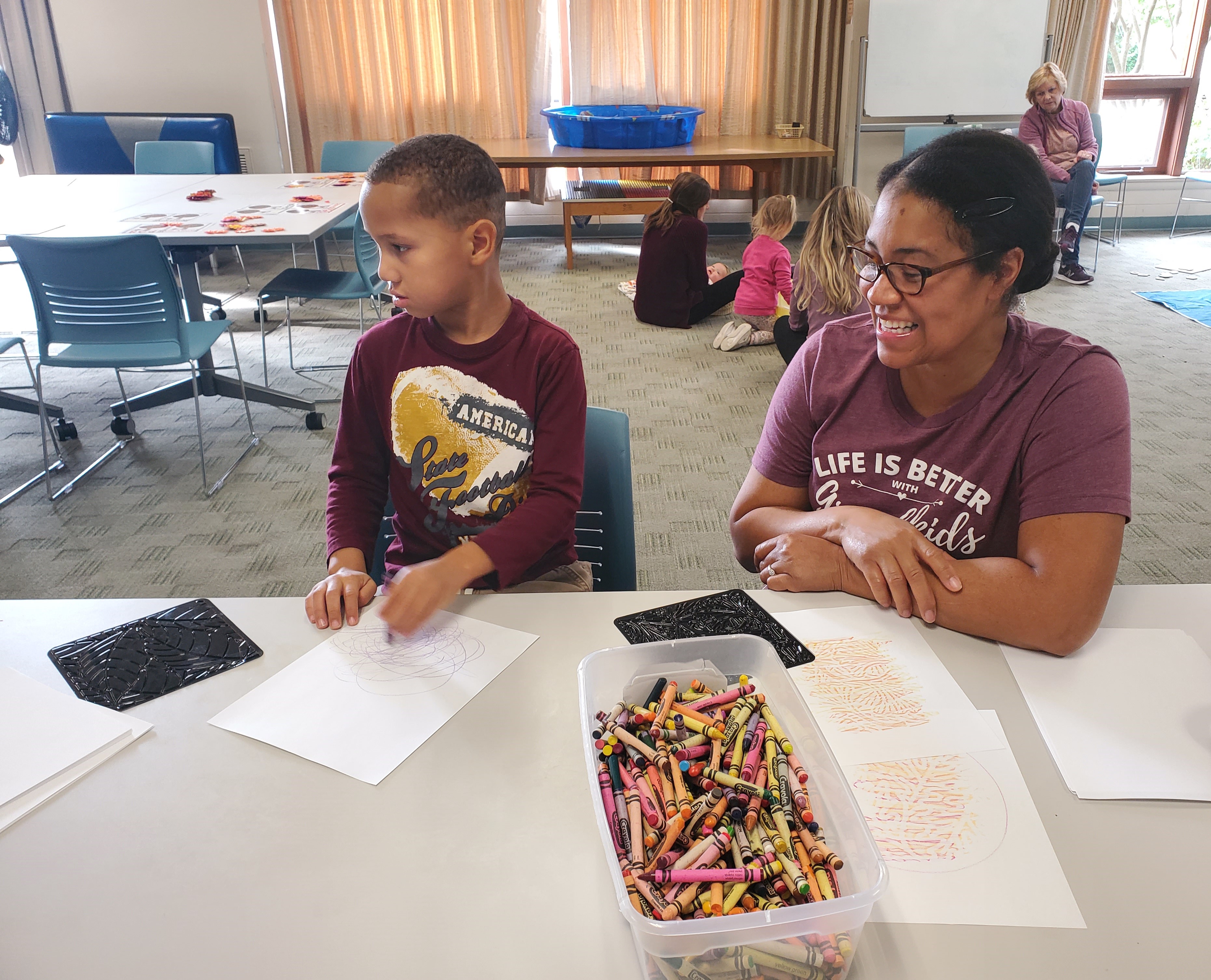 TEENS:
Teen Café – Tuesdays & Thursdays from 2:45-4:30pm (Dec 1-22 AND Jan 24-Feb 28)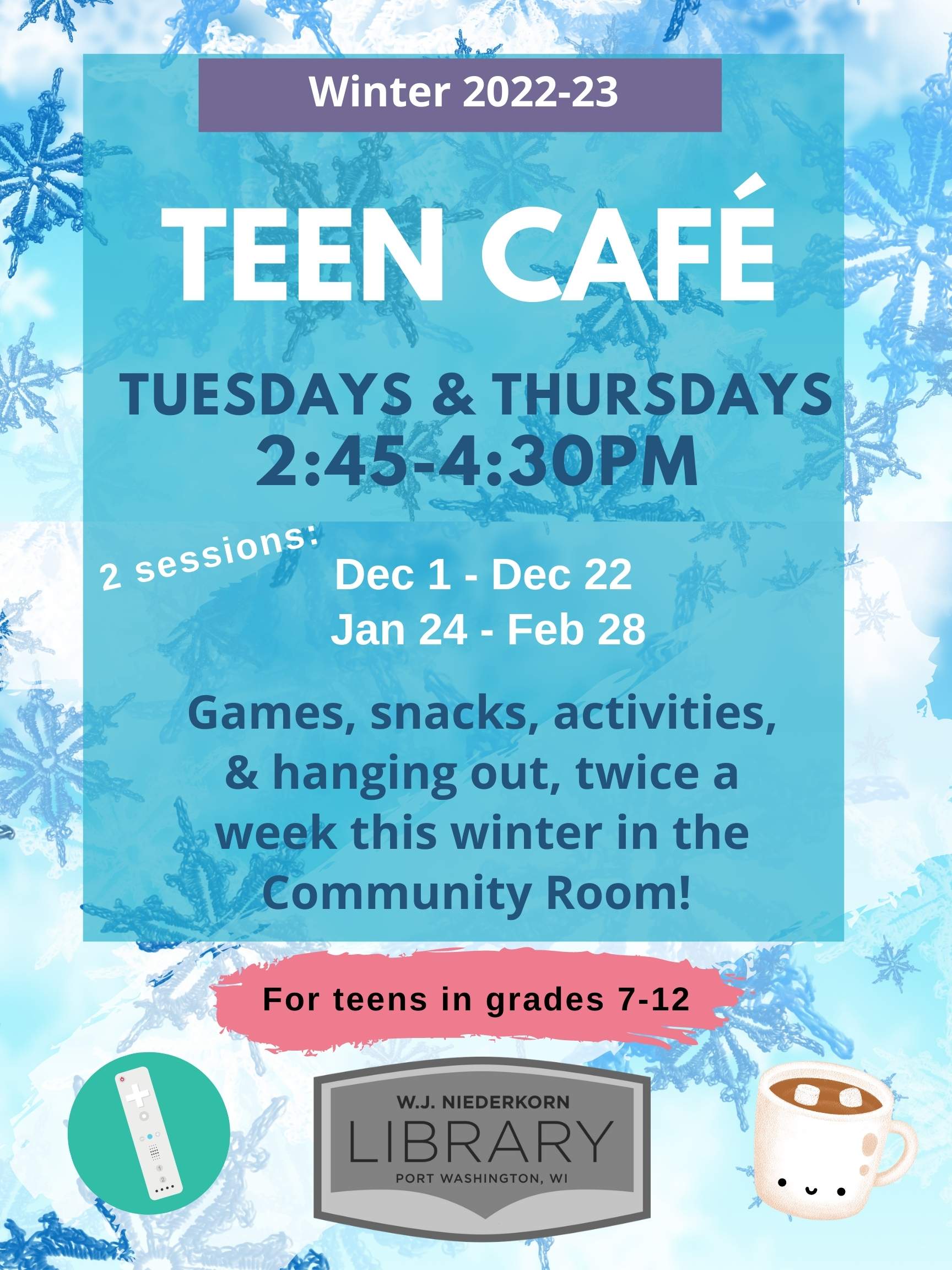 ADULTS:
Mindfulness Mondays – 2nd Monday of the month from 5:30-6:30pm
Monarch Memory Café – 3rd Monday of the month from 1-2:30pm (rotates between 4 libraries)
Novel Ideas Book Club – 3rd Tuesday of the month at 6:30pm
Career Planning Workshop – Tuesdays, Wednesdays, or Thursdays from 4-5pm (by appointment)
Grief Support Group – 1st & 3rd Wednesday of the month at 4pm
Crafternoon – 2nd Wednesday of the month from 1-4pm
Financial Literacy – 2nd Thursday of the month from 10:30am-12pm (Jan-Feb)
BYOBook Club – 4th Thursday of the month at 5:30pm
Port Conversations – Thursdays, Dec 8 & Feb 2 at 6:30pm
Friday Morning Book Talk – 2nd Friday of the month at 9:30am
Ozaukee County Talks About Race Series – varies dates and times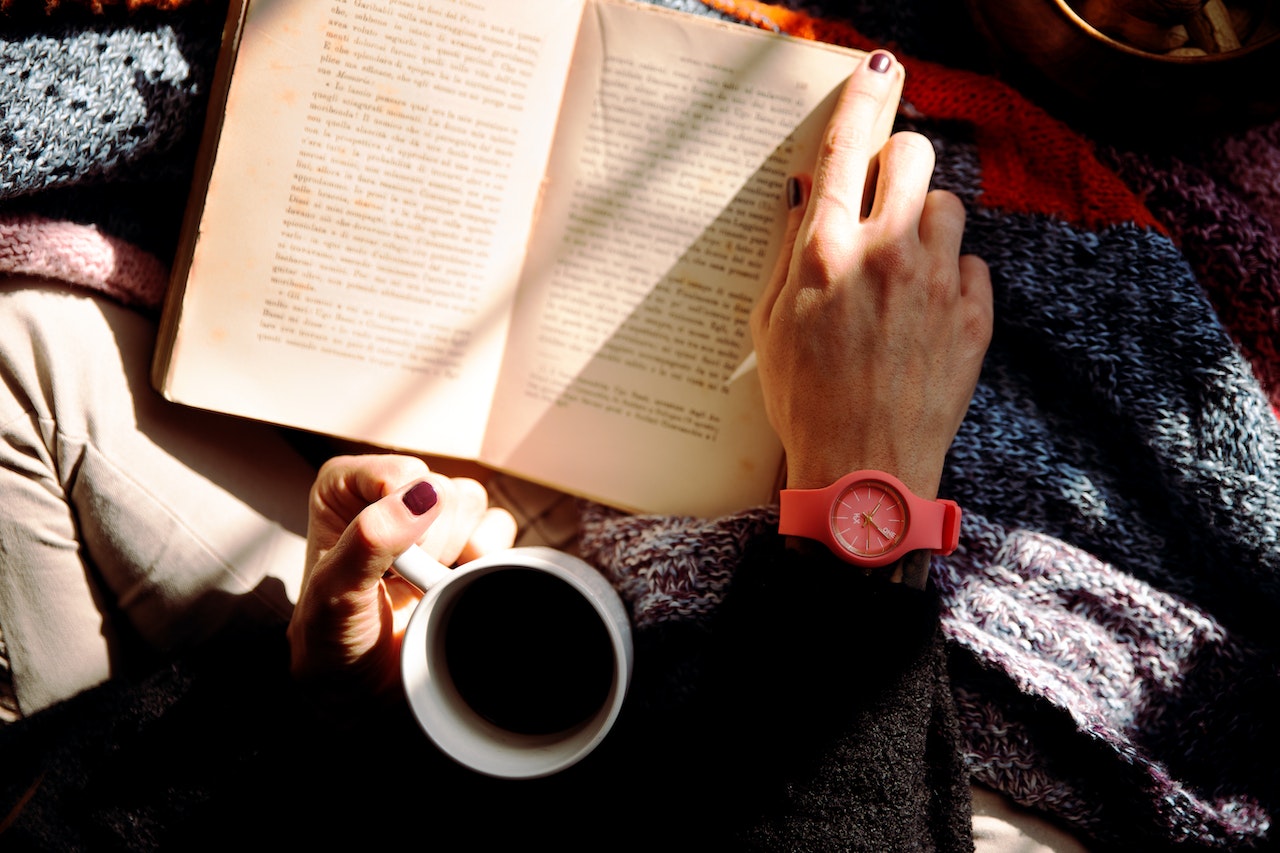 Questions or comments? Please contact us at infowjnlib@gmail.com or 262-284-5031.