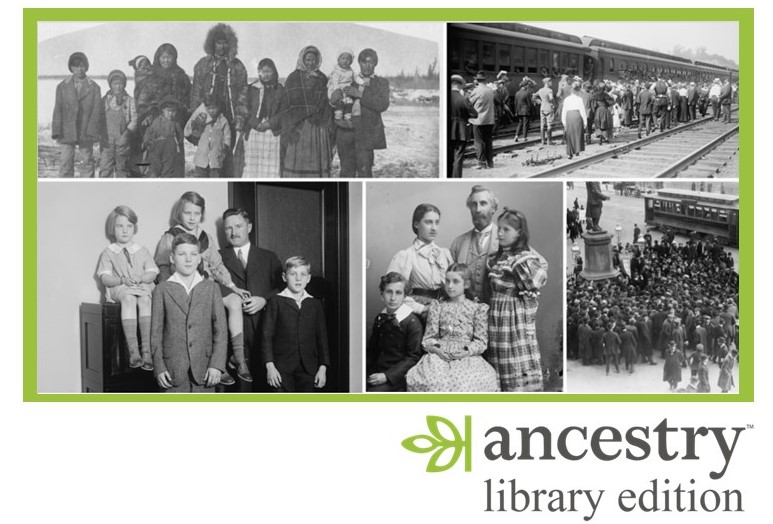 Our library now offers the database, Ancestry Library Edition, for in-house use in our library building (not available for remote access from home). Access it here or through the Resources page of our website.
Ancestry Library Edition, distributed exclusively by ProQuest and powered by Ancestry.com, is the world's largest collection of genealogical records. This collection brings the world's most popular consumer online genealogy resource to our library with an unprecedented online collection of records from North America, the United Kingdom, Europe, Australia/New Zealand, and more.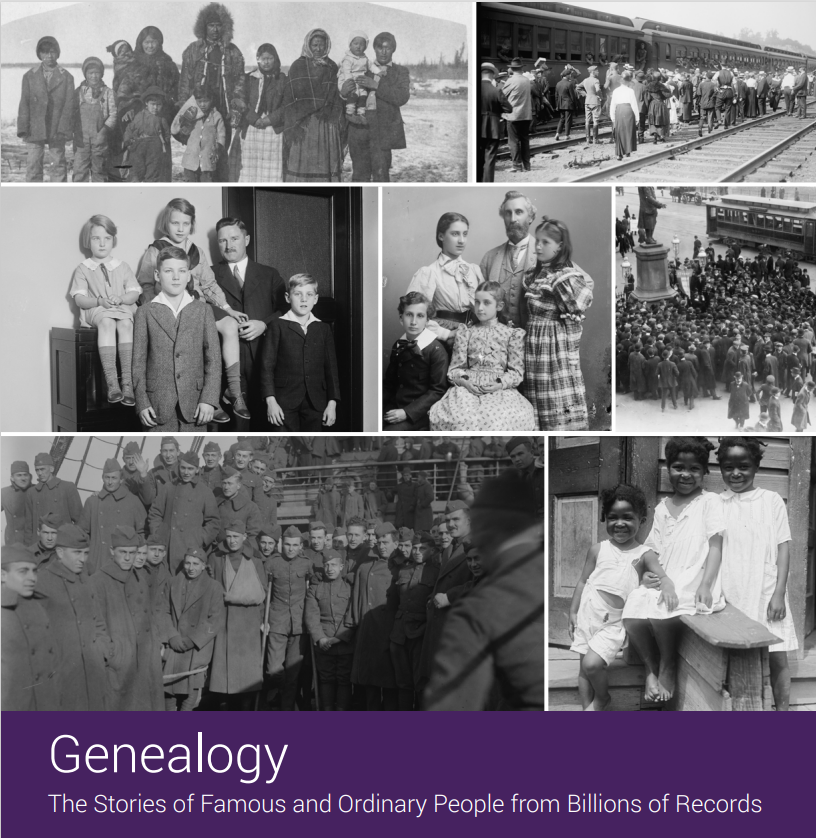 Discover the history of YOU from more than 20 billion records!
This popular product includes:
Immigration
Vital records
Census
Family histories
Court records
Directories
Photos
Military records
Your ancestors left clues along the way. Now you can trace them online!