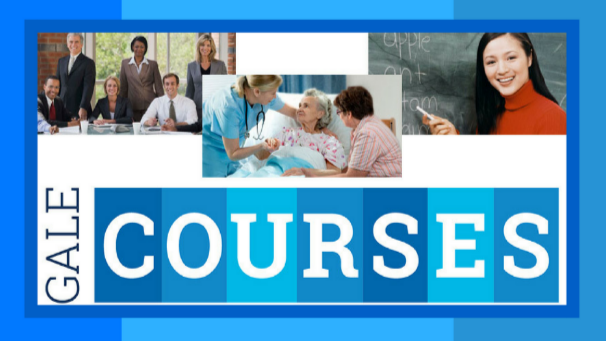 Please note that our Monarch Library System access to the resource, Gale Courses, will be stopping after 12/31/22. Classes with a start date of November 16, 2022 will be your last chance to use this resource for a full 6-week course. Enrolled students can continue to access their classroom via https://education.gale.com/l-monarchls/ through 12/31/22.
We encourage you to utilize resources such as LearningExpress in the BadgerLink databases that all Wisconsin residents have free access to. Don't forget to check MonarchCatalog.org for your research and continuing education needs as well. And Transparent Language Online for language learning!
Thank you for your flexibility and understanding as our library system evaluates and makes changes to the services provided to our library system.
If you have questions or comments, please contact us at infowjnlib@gmail.com or 262-284-5031.