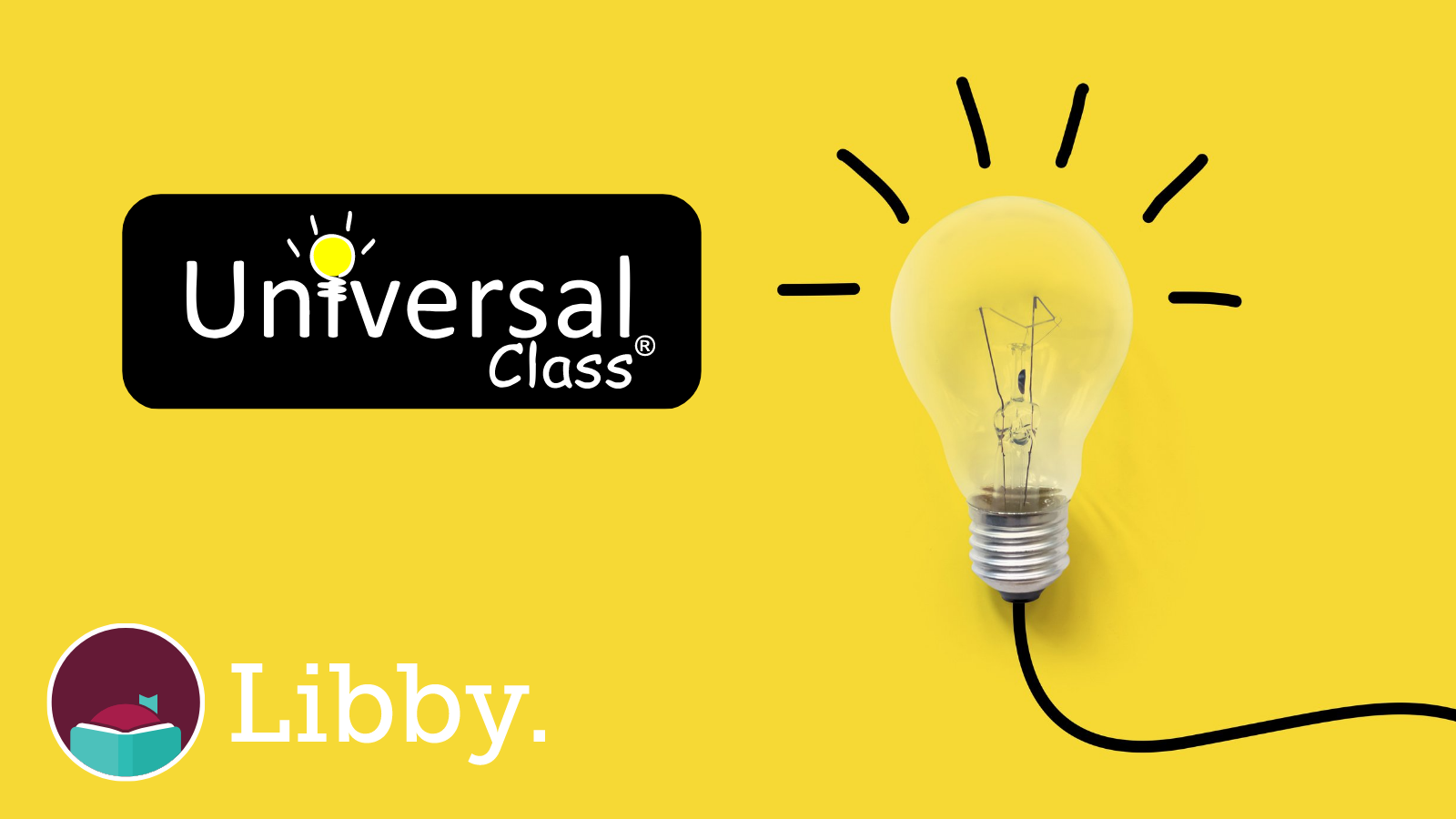 Access over 600 free, online courses by logging in with your Monarch library card! Find the courses through the Libby app by scrolling to the EXTRAS section in Libby to start. Learn at your own time and your own pace — choosing classes from a wide range of subjects!
You can also access classes directly at universalclass.com/monarchlibrarysystem
This resource is our Monarch Library System replacement for Gale Courses (Gale Courses access ended on 12/31/22.)
Choose from hundreds of classes! Earn continuing education credits and/or just do courses for the fun of lifelong learning. 😊
Questions or comments? Please contact us at infowjnlib@gmail.com or 262-284-5031.