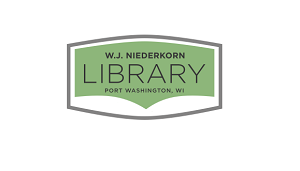 Date: April 8th
Time: 3:00 pm
End Time: 5:00 pm
Ozaukee County Area residents are invited to take part in a Community Forum on Alzheimer's disease and other dementias. The forum provides an opportunity for residents of all ages to come together to ask questions about the disease, share their personal experiences, learn about available resources and discover volunteer opportunities to support families affected by the disease.
The Alzheimer's Association believes no individual or family should navigate the challenges of Alzheimer's disease alone. Community forums hosted by the Association bring together families affected by the disease with dedicated staff and volunteers to open conversation in an effort to bolster resources, programs and services to support families in their communities.
Working together with Ozaukee County volunteers, the Alzheimer's Association can ensure families have the resources needed to face the many challenges associated with the disease. Community volunteers are essential in helping the Alzheimer's Association best serve the needs of families affected by the disease, in driving awareness and in mobilizing the Ozaukee County community in the fight against Alzheimer's disease.
Light refreshments will be provided.
Register: Please call 800.272.3900