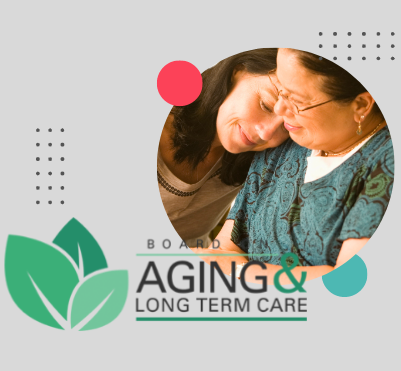 Date: May 11th
Time: 6:00pm
End Time:7:00pm
Location: Library Community Room
Being An Advocate for People in Long Term Care
The Board of Aging and Long Term Care and Ombudsman Services joins us for this presentation on being an advocate for people in long term care. Learn about the services Ombudsman offers as well as the benefits of long term care. Learn about the different types of home care such as assisted living, nursing homes, hospice, and family care. Finally, learn how volunteering can make all the difference!
Join us on Thursday, May 11th at 6:00pm in the Library Community Room. All are welcome to attend, no registration required. See you there!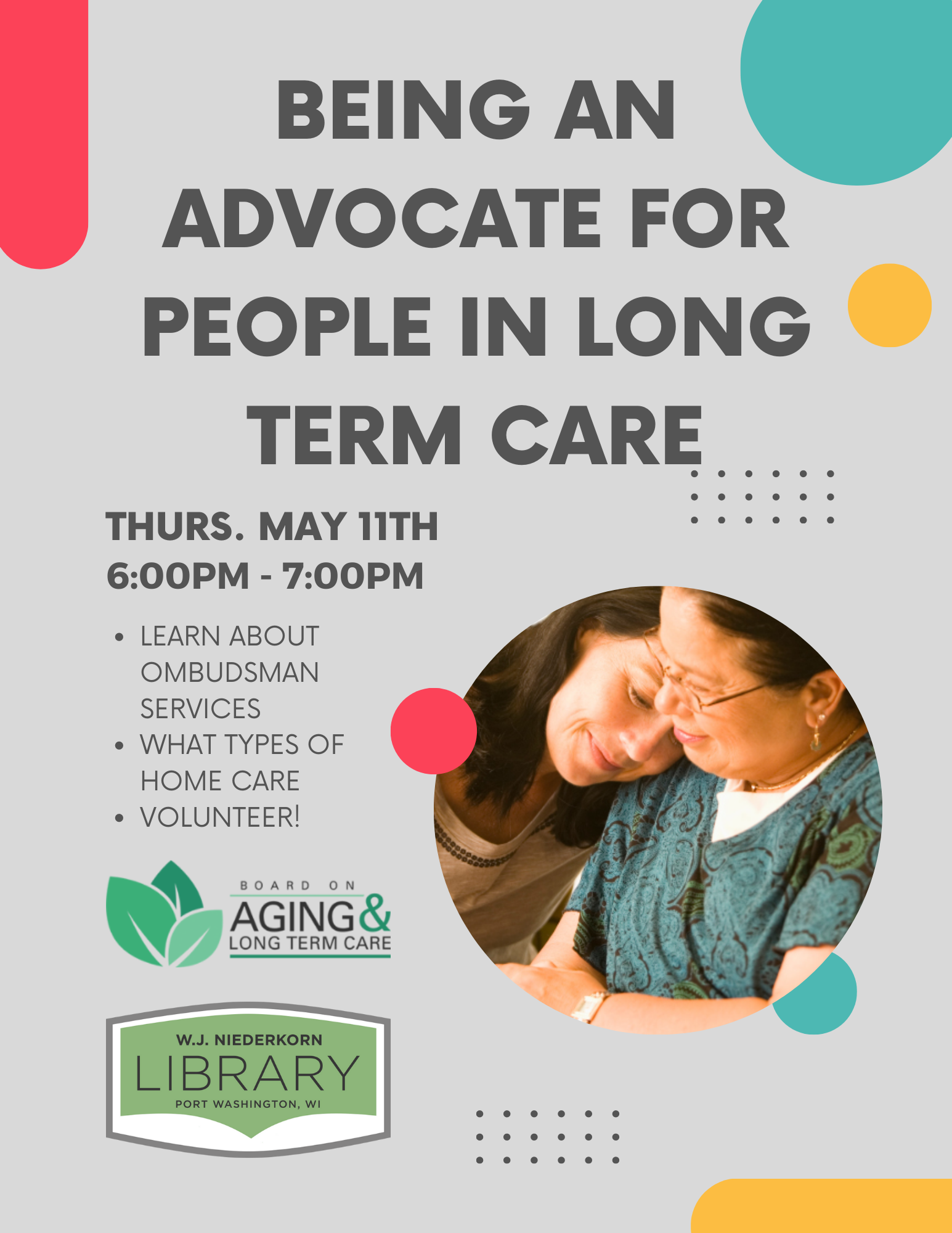 Questions? Contact Adult Services Librarian, Alyssa Strzyzewski at astrzyzewski@monarchlibraries.org or call the library at 262-284-5031.