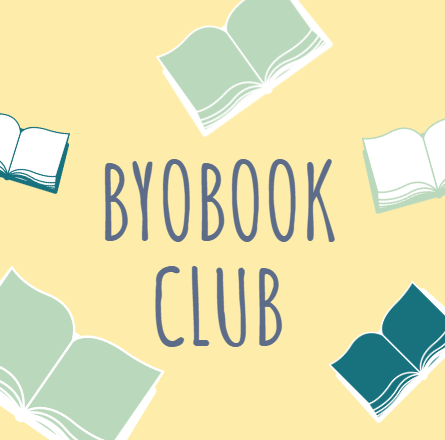 Date: February 22nd
Time: 5:30pm
End Time:6:30pm
Location: Inventors Brewpub 435 N Lake St Port, Port Washington, WI 53074
Bring Your Own Book Club
Meet with fellow book lovers and share the book you are currently reading or just finished, whether its a cookbook, biography, romance, or poetry or anything in-between, whether it is fiction or nonfiction. Join us at Inventors Brewpub for a fun discussion all about books, and make exchanges and requests through the library, led by Adult Service Librarian, Alyssa.
All are welcome, no registration is required.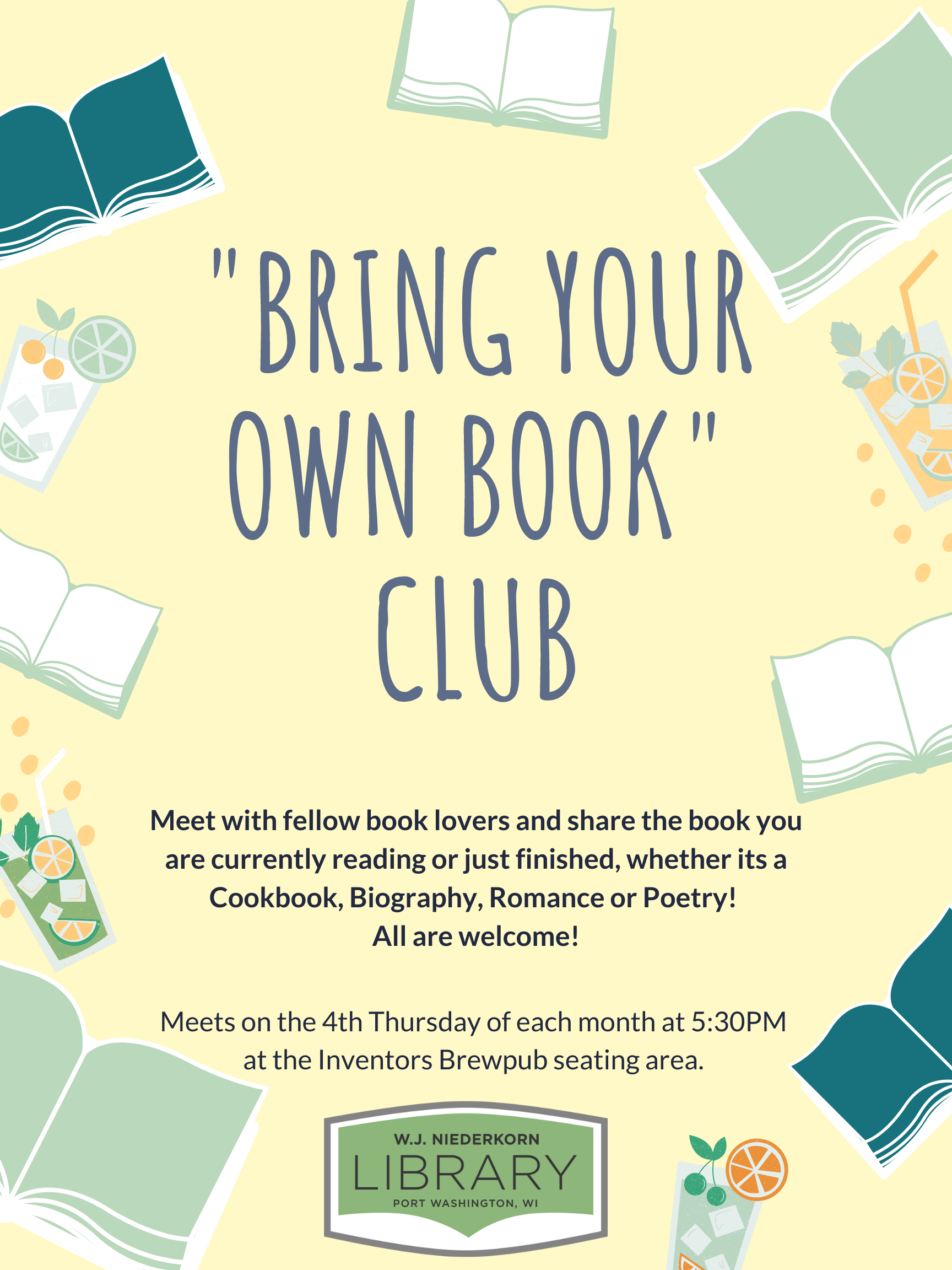 Questions or comments? Please reach out to Adult Services Librarian, Alyssa Strzyzewski at astrzyzewski@monarchlibraries.org or 262-284-5031.