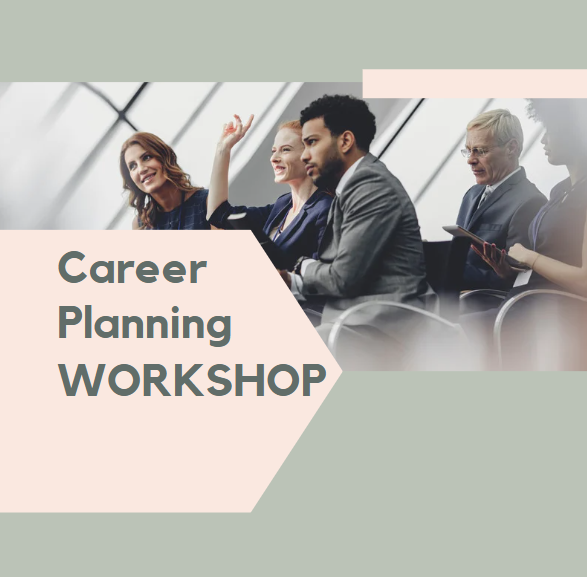 Date: February 6th
Time: 3:00pm
End Time:5:00pm
Location: Upstairs East Round Tables
CAREER PLANNING WORKSHOP
Your career starts here! Emily Smith, a Human Resources Consultant from Ansay & Associates, will be providing the public with one-on-one assistance with career planning needs. Get help with resume reviewing, interview prep, job searching and applying, and more.
Drop-in or register for an appointment on the 1st Tuesday of the month from 3:00pm-5:00pm at the W.J. Niederkorn Library, upstairs at the round tables. To register, call the library at 262-284-5031 or contact Emily at emily.smith@ansay.com.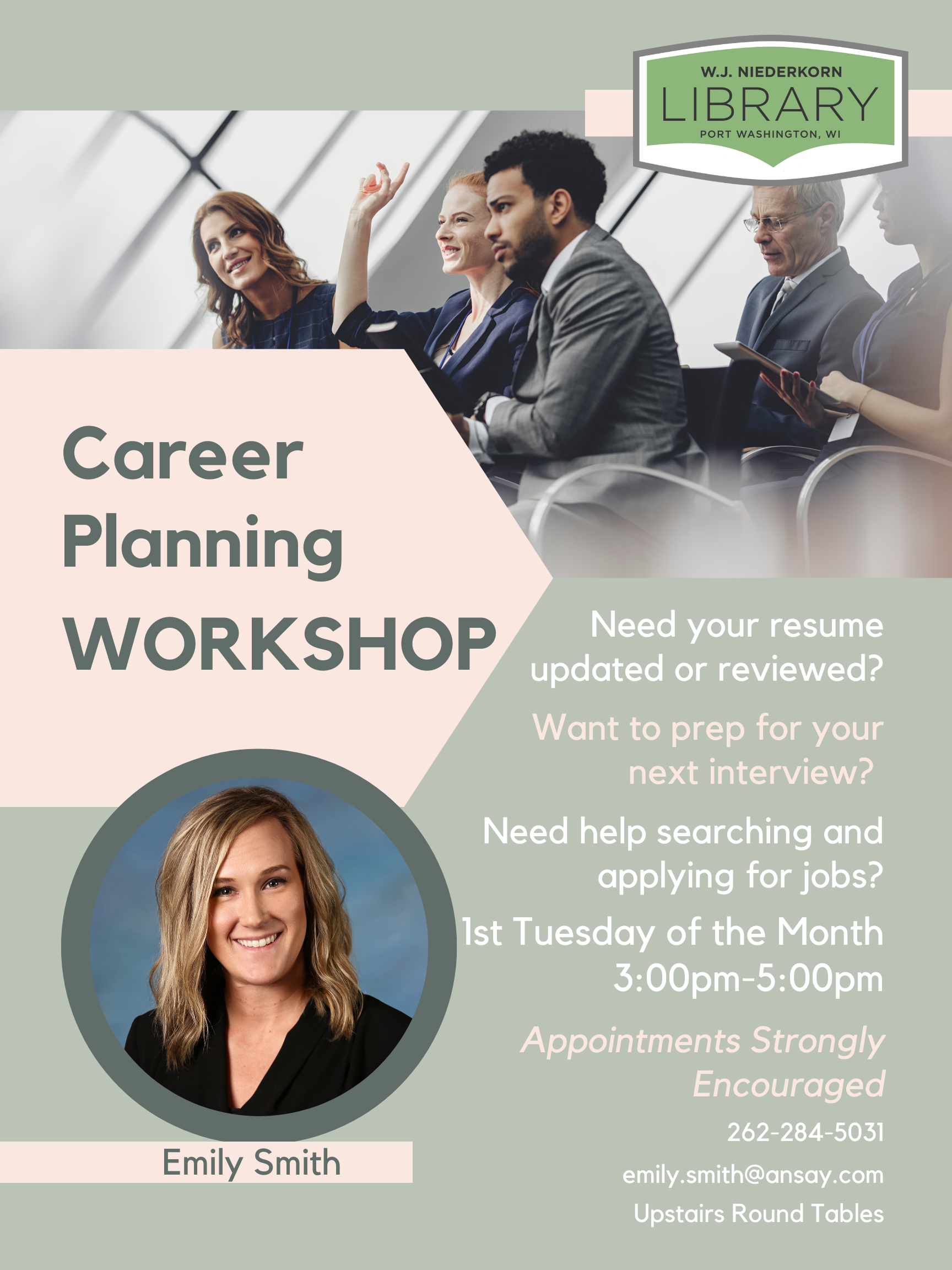 If you have any questions about this program, or to register for an appointment, contact Adult Services Librarian, Alyssa, at astrzyzewski@monarchlibraries.org or call the library at 262-284-5031.