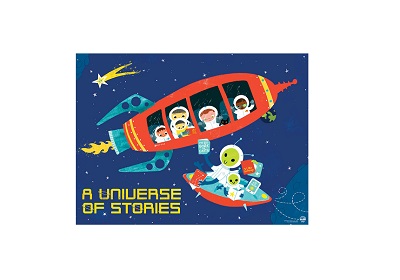 Date: June 11th
Time: 9:00 am
End Time: 8:00 pm
The children's summer reading program is open to children from 6 months to 6th grade. Sign up today and win prizes throughout the summer! We have an early literacy program for children from 6 months old to 3 years old. Kids aged 3 years through 6th grade participate in our reading program.
Everyone who completes the program is invited to the end-of-summer pool party!
Today's activities are open to all. No registration needed to participate in today's events!
9:00 am to 3:00 pm: Refreshments outside
10:00 am AND 1:00 pm: The Magic of Rick Allen (https://www.rickallenmagic.com/)