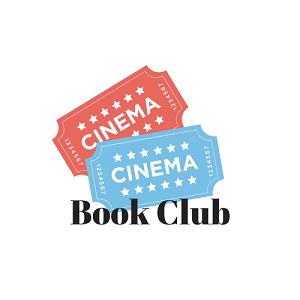 Date: April 24th
Time: 3:00 pm
End Time: 6:00 pm
This is a new program for the library in the 2018-19 school year. Students from 5th and 6th grades are invited to participate. 
The kids will be given a book that has been made into a movie. Please read the book before the book group meeting. During the book group meeting, we will gather to view the movie together and then afterward compare and critique the two versions. 
The library will provide a snack and beverage. Kids can bring along a sack dinner if they like. 
Book and movie selections are TBD. Contact Cindy Haas for more information: chaas@monarchlibraries.org.