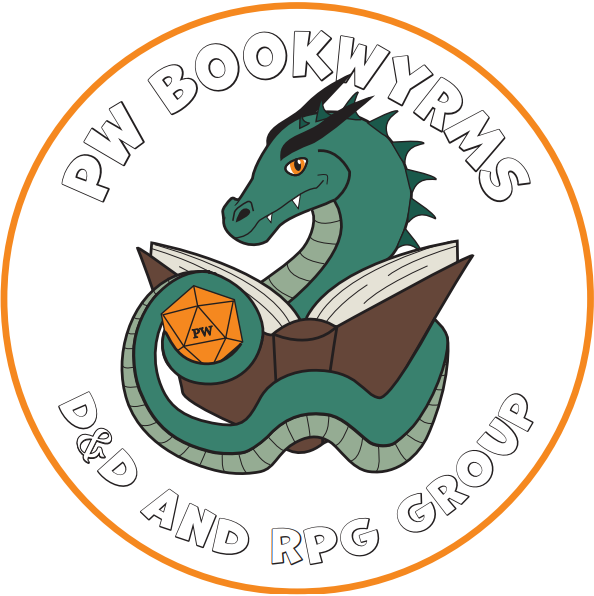 Date: June 20th
Time: 5:00pm
End Time:8:00pm
Location: Library Community Room
Come on and all and join a new adventure! Place your fate in the roll of the dice.
Meet with local game enthusiasts and join a fun D&D or RPG game session on Tuesdays in the Library Community Room or Upstairs Quiet Room from 5:00pm-8:00pm.
Please note: Due to the growth of the group, we will be splitting into two sessions in June. One group will meet the 2nd & 4th Tuesdays and the other group will meet the 1st & 3rd Tuesdays. Please let Bailey know which session works best for you.
Resources for D&D Players:
Players and game masters of all experience levels are welcome to join!
If you have questions please call the library at 262-284-5031 or contact Bailey at bailey.willis3@gmail.com.