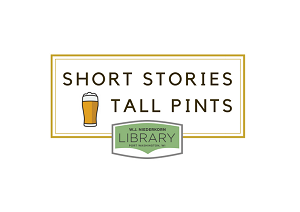 Date: February 25th
Time: 7:00 pm
End Time: 8:00 pm
Too busy to read a book? Try a short story! Join us at INVENTORS BREWPUB for trivia, prizes, and lively discussion. This month, we're reading and discussing "The Hunter's Wife" by Anthony Doerr.
Read the story online here: https://www.theatlantic.com/magazine/archive/2001/05/the-hunters-wife/302198/.
We were scheduled to discuss this story on Monday, January 28, but the event was canceled because of weather.