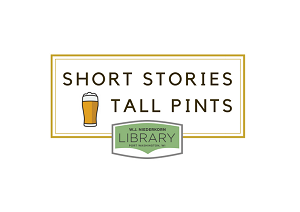 Date: June 24th
Time: 7:00 pm
End Time: 8:00 pm
Too busy to read a book? Try a short story!
We meet the last Monday of the month at Inventors Brewpub for trivia, prizes, and discussion of a short story (or two). This month, we're reading and talking about "Caviar at Sunrise" by local author Margaret M. King. The story has been made available to us to read for free thanks to the author!
Inventors Brewpub is located in the American Legion Post 82 building across from Veteran's Memorial Park in Port Washington, WI. The address is 435 N Lake St, Port Washington, WI.