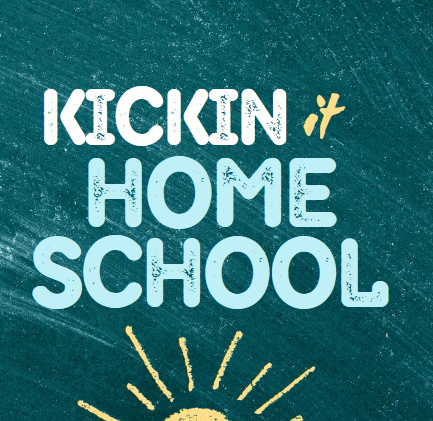 Date: November 17th
Time: 10:00am
End Time:11:00am
Location: Community Room
Kickin It Homeschool – Fall Series
A new program especially for homeschooling families, but open to all patrons. Join us for a monthly activity. No registration required.
Sept 22 – Kohl's Wild Theater: Leona Lionheart Saves the World
Oct 20 – Homeschool Art Show Reception
Nov 17 – Service Project: blanket making
Nov 17 Service Project: Blanket Making Event Description:
All materials provided. Stop into help make fleece blankets for those in need.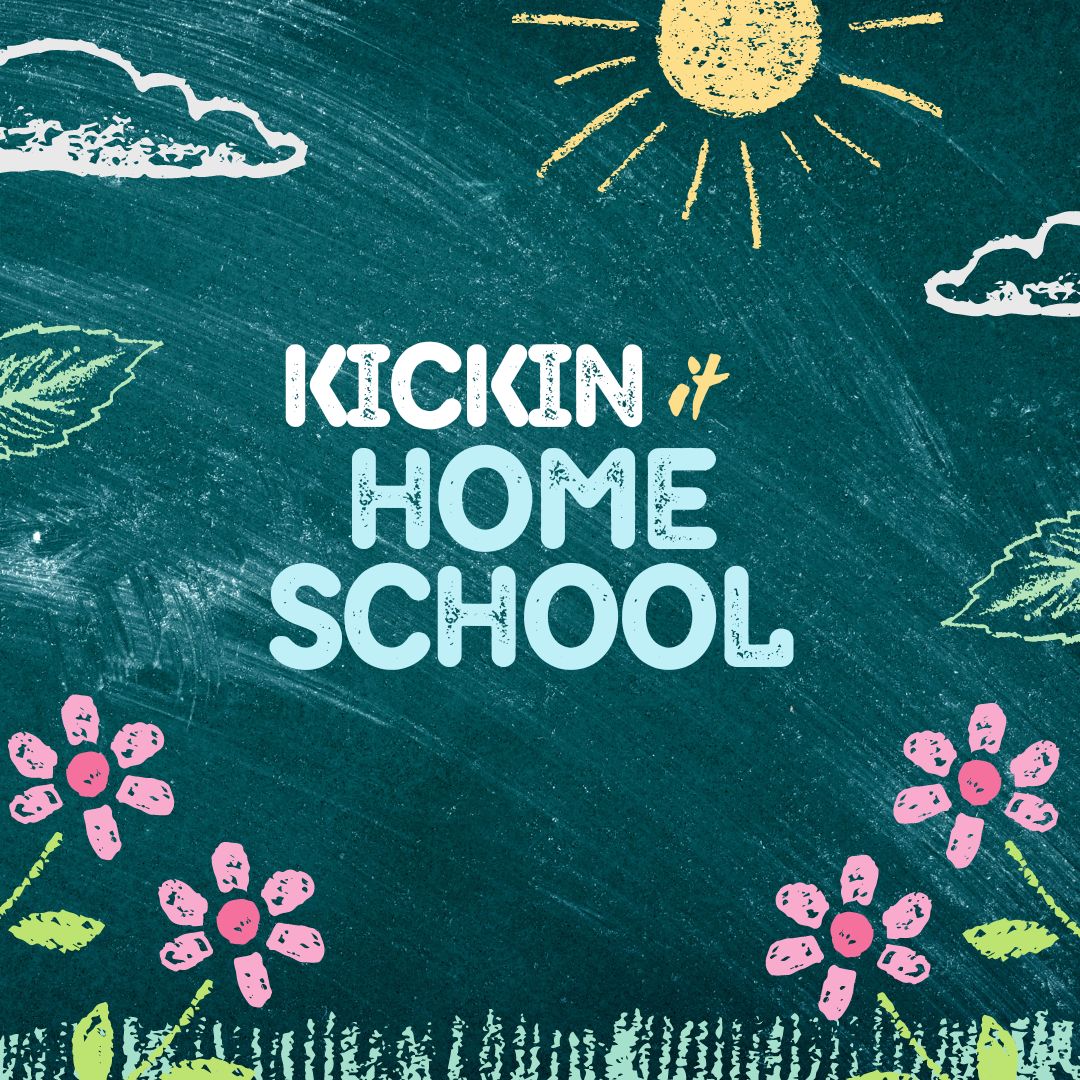 Questions or comments? Please reach out to Jamie Mercer, Head of Youth Services at jmercer@monarchlibraries.org or 262-284-5031