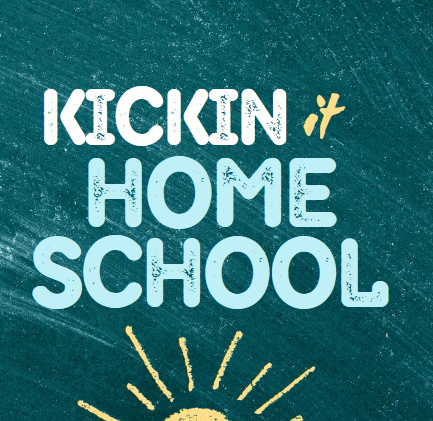 Date: April 20th
Time: 10:00am
End Time:11:00am
Location: Community Room
Kickin It Homeschool – Spring Series
A program series especially for homeschooling families, but open to all patrons. Join us for a monthly activity. No registration is required.
Mar 16 – Huskies and the Iditarod – Join us for special guest Lynn Schanen and her huskies. Lynn will teach us about the breed and about the grueling sled dog race across the wilds of Alaska.
Apr 20 – Bookend Art – Help us prepare for National Library Week 2023 (April 23-29) by painting a pair of bookends to be used at the library.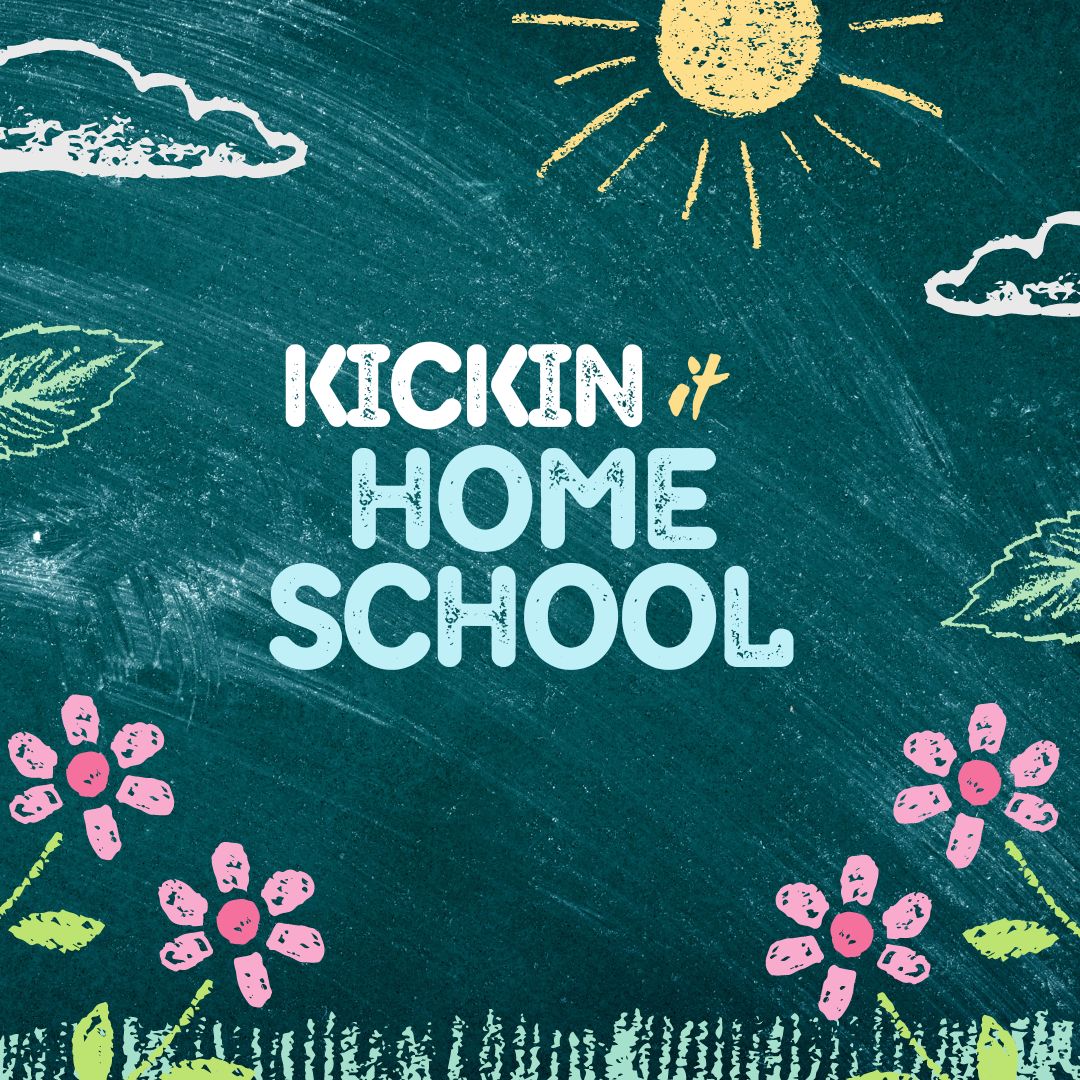 Questions or comments? Please reach out to Jamie Mercer, Head of Youth Services at jmercer@monarchlibraries.org or 262-284-5031