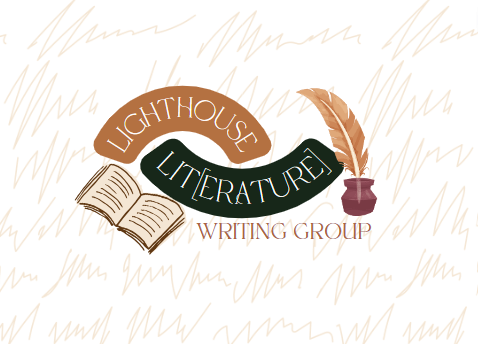 Date: February 7th
Time: 6:00pm
End Time:7:45pm
Location: Library Community Room
Lighthouse Lit[erature] Writing Group
Write After Work
Join our new weekly writing group!
This is a space to quietly work on your writing, workshop with other writers, and learn about next steps in publishing.
Open to all types of writer whether you are writing fiction, nonfiction, family histories, academic papers, comics, or journaling!
Meets every Wednesday from 6:00pm to 8:00pm in the Library Community Room or Quiet Room.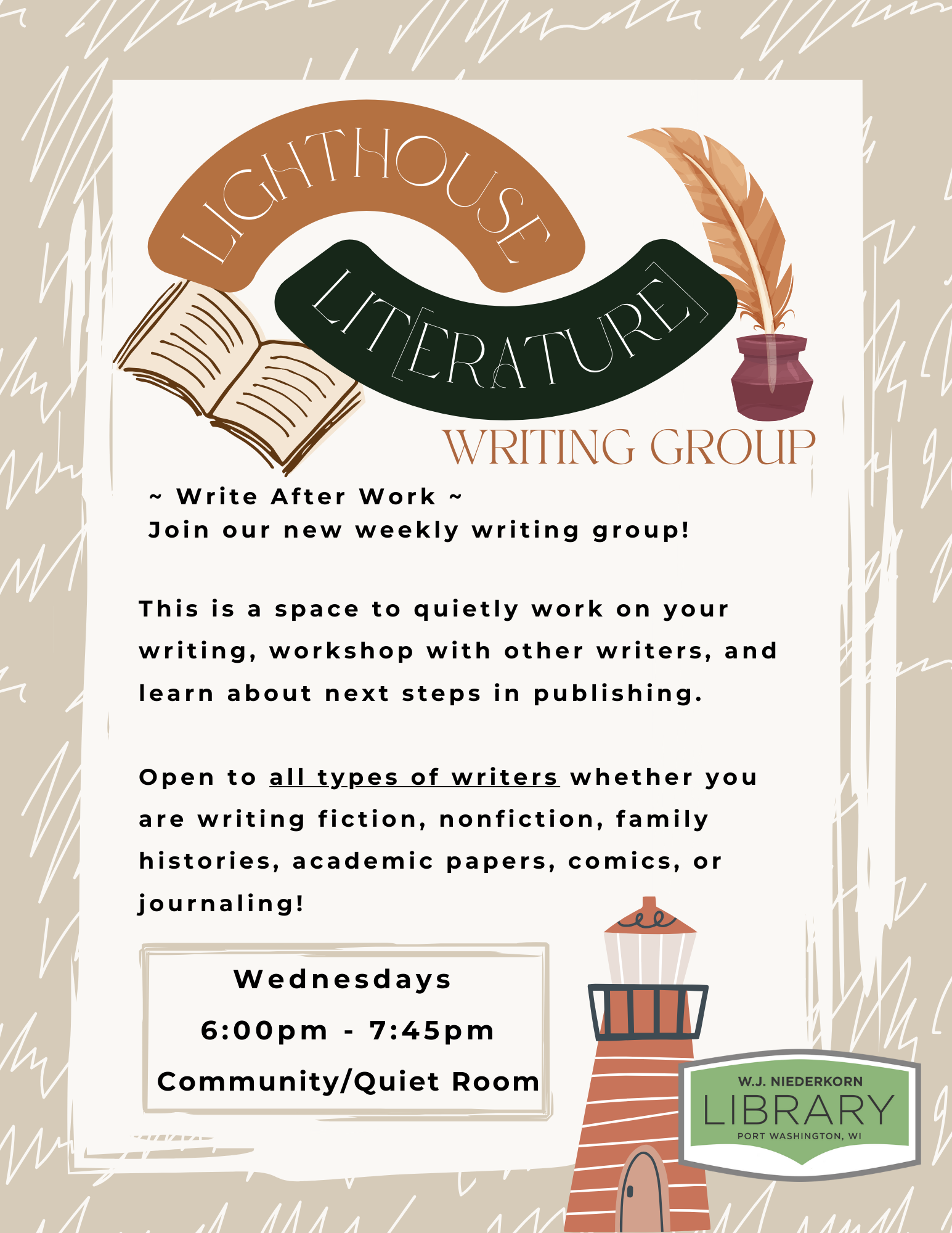 Questions? Contact Adult Services Librarian, Alyssa Strzyzewski at astrzyzewski@monarchlibraries.org or call the library at 262-284-5031.