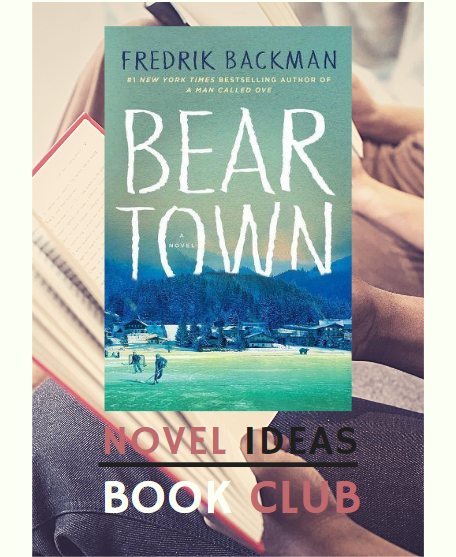 Date: May 15th
Time: 6:30 pm
End Time:7:30pm
Location: Quiet Study Room
Join this monthly book club for fiction fanatics! Each month, the group will read a selected novel. Pick up your book at the library's front desk. Meets in the library upstairs quiet room at 6:30pm on the 3rd Monday of the month.
For our meeting on May 15th, we are reading, Beartown by Fredrik Backman. Copies of this book are available at the circulation desk. Ask for yours and join us at this evening book club!
Book Description: By the lake in Beartown is an old ice rink, and in that ice rink Kevin, Amat, Benji, and the rest of the town's junior ice hockey team are about to compete in the national semi-finals—and they actually have a shot at winning. All the hopes and dreams of this place now rest on the shoulders of a handful of teenage boys.
Under that heavy burden, the match becomes the catalyst for a violent act that will leave a young girl traumatized and a town in turmoil. Accusations are made and, like ripples on a pond, they travel through all of Beartown.
This is a story about a town and a game, but even more about loyalty, commitment, and the responsibilities of friendship; the people we disappoint even though we love them; and the decisions we make every day that come to define us. In this story of a small forest town, Fredrik Backman has found the entire world.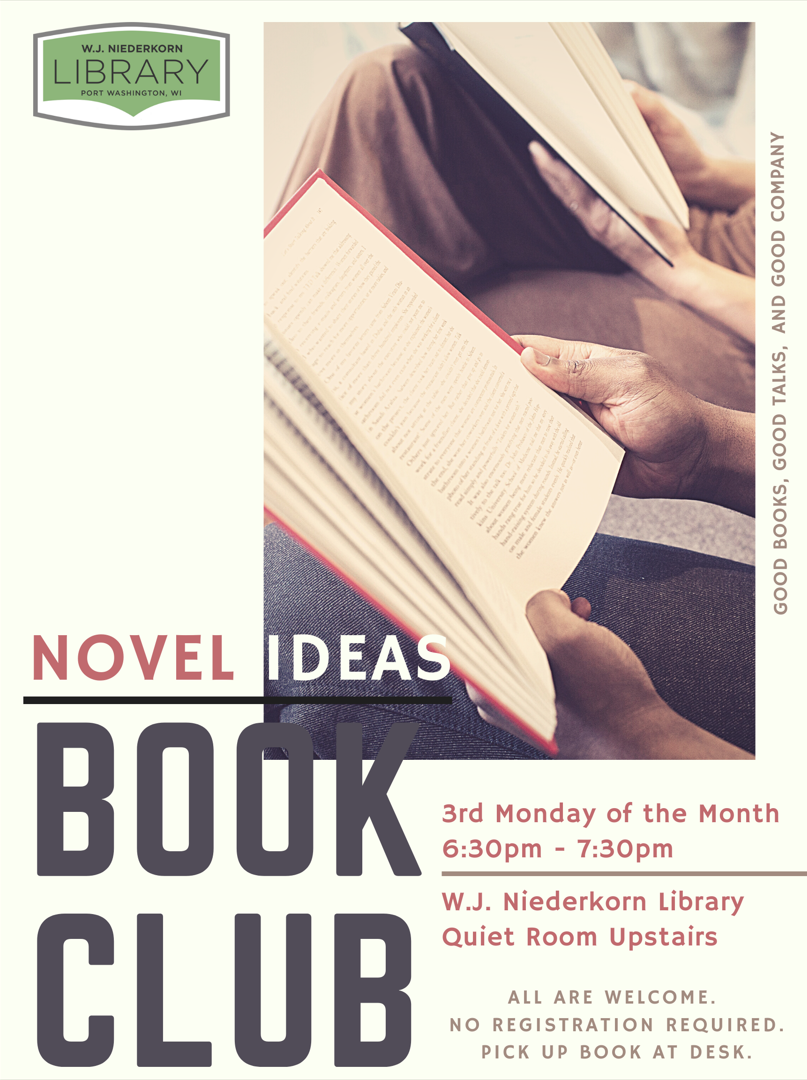 Questions? Contact Alyssa Strzyzewski at astrzyzewski@20monarchlibraries.org, or call the library at (262)-284-5031.