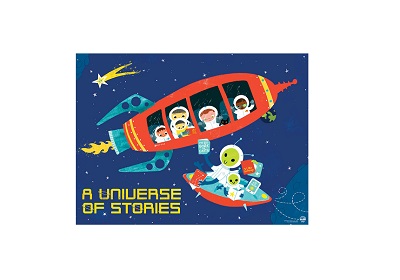 Date: August 9th
Time: 10:00 am
End Time: 11:30 am
You must have a ticket for this event!
How do you get a ticket? Finish your reading log (either 100 books or 1,000 pages of reading).
The last day to fill out reading logs and receive your pool party ticket is Thursday, August 8 at 7:45 pm.
The pool party is at Pirates' Hollow Waterpark: 201 N Webster St, Port Washington, WI 53074
Pool party-goers must be accompanied by a responsible adult or caregiver.