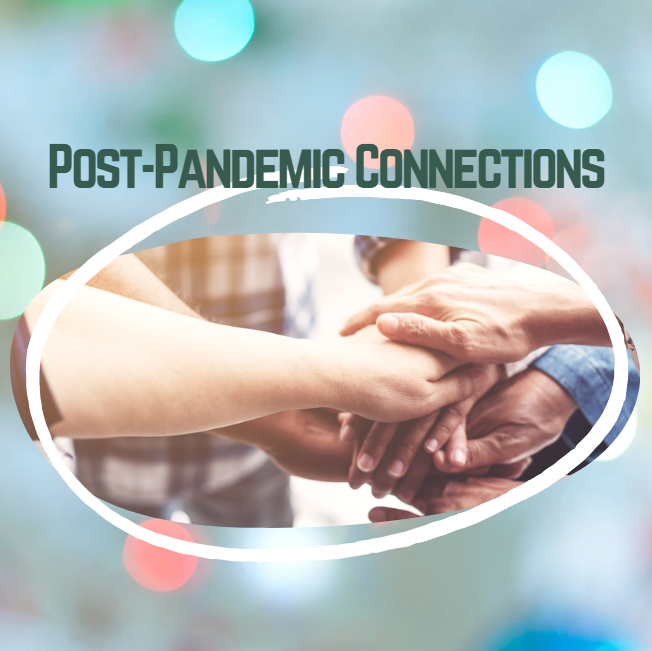 Date: December 8th
Time: 6:30pm
End Time:7:45pm
Location: Library Community Room
Port Conversations: Post-Pandemic Connections
Port Conversations is a discussion group for community members interested in respectfully exploring current issues.
Judy Noon from Inner Harmony, a care provider of many years, believes we each have an inner wisdom that knows a path to health and wholeness. Connecting with others is good practice for the bigger challenge of connecting with self. With the isolation and social distancing mandates of COVID-19 now behind us, we need to re-enter ourselves into community and reclaim our relationships with family and friends. Judy has several gentle and simple offers of guidance. Please consider joining the discussion, helping us all by taking a step towards connection.
This event will take place in the Library Community Room (lower level). No registration is required.
Questions? Reach out to Adult Services Librarian, Alyssa Strzyzewski, at astrzyzewski@monarchlibraries.org or call the library at (262) 284-5031.