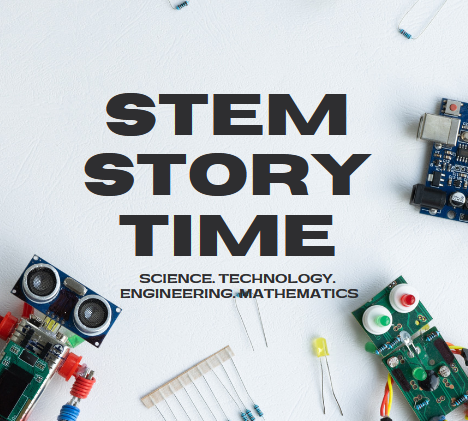 Date: July 19th
Time: 10:00am
End Time:11:00am
Location: Community Room
STEM Storytime
Join Miss Amy for STEM Storytime! This program will feature a shortened storytime followed by hands-on STEM (Science, Technology, Engineering, and Math) activities. No registration is required. Target age is families with preschoolers through 3rd grade.
The summer STEM Storytime session goes from June 14 – August 23*. Wednesdays from 10-11am. *No STEM July 5
Different theme each week!

Questions or comments? Please reach out to Amy Hagenow, Children's Library Assistant/Storyteller, at ahagenow@monarchlibraries.org or 262-284-5031