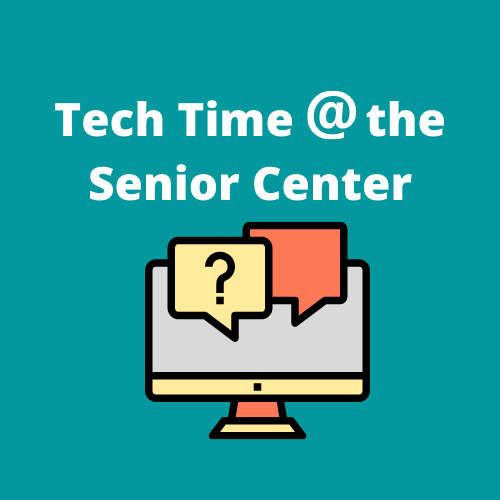 Date: March 27th
Time: 1:00pm
Location: Port Washington Adult Community Senior Center
Tech Class at the Senior Center: Buying and Selling Online
Learn all about different ways to buy and sell things online. What are the apps or websites that are best for you? Also learn about safe practices when buying or selling online and popular scams to look out for.
Get the resources you need to start buying or selling online during this session at the Senior Center with Adult Services Librarian, Alyssa. Alyssa will also be able to answer questions after the class.
Call the Senior Center to register at (262) 284-5821.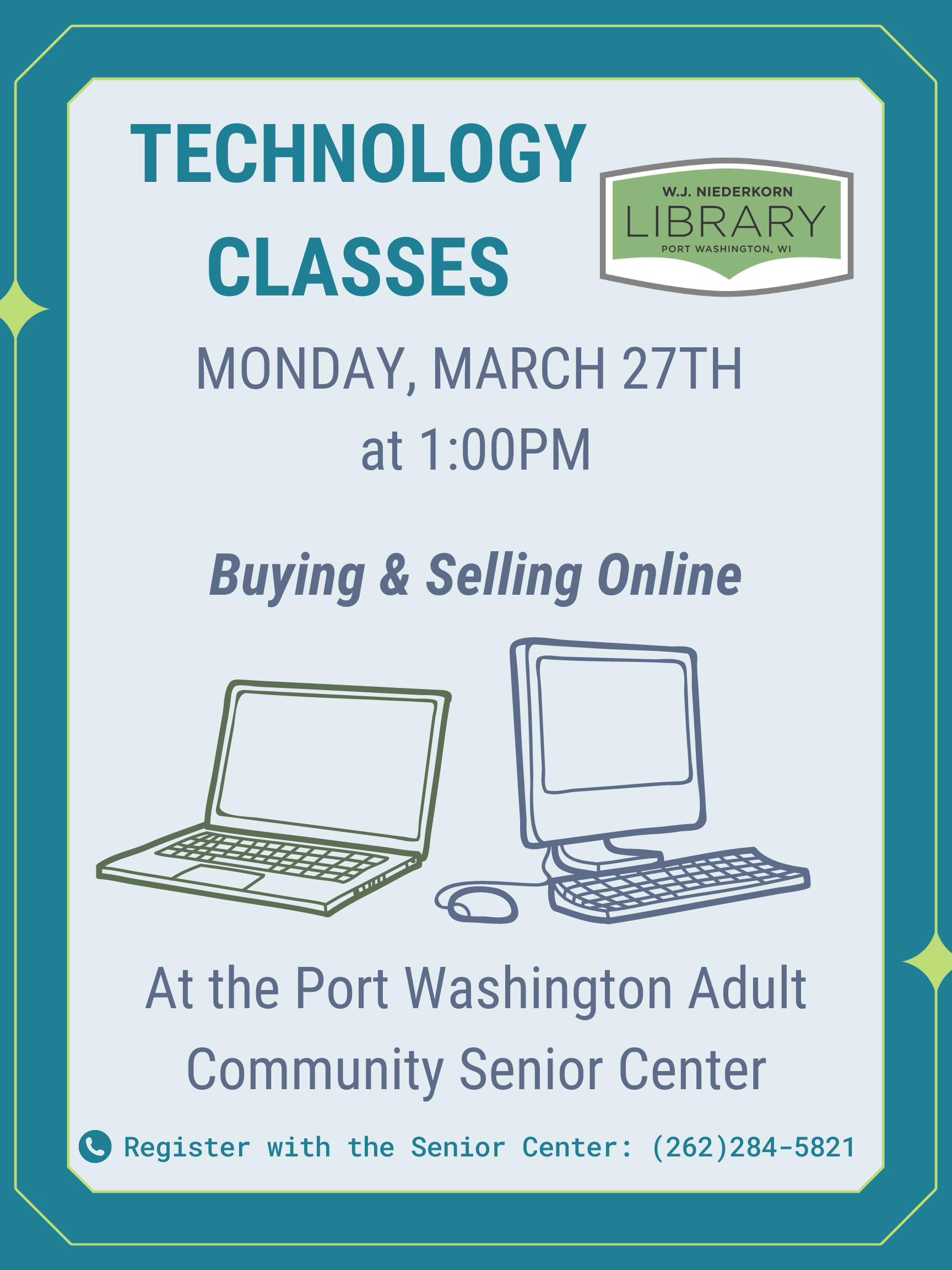 Questions about the program? Contact Alyssa at astrzyzewski@monarchlibraries.org or by calling the library at (262) 284-5031.