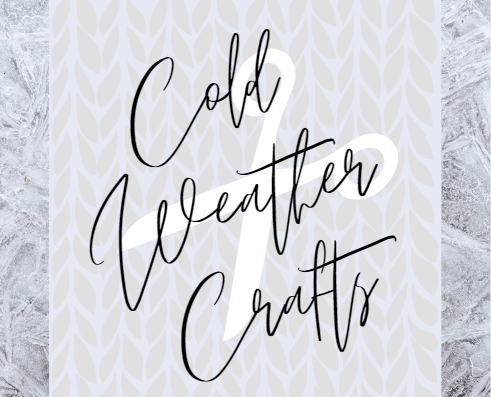 Date: January 5th
Time: 9:00am
Location: Library Upstairs
Winter Adult Grab N' Go Kit: Cold Weather Crafts
Our adult grab n' go kit this winter is Cold Weather Crafts. Get into your cozy zone with this monthly self-directed activity grab n' go series which will run from December through February featuring a new craft each month. The monthly craft will be available for pick up beginning on the first Friday of the month while supplies last. Pick up your Cold Weather Craft on the upper floor at the library and complete the activity on your own at home. You will get all the supplies needed plus an instructional sheet in your kit. Don't forget to take a look at the example on display as well. Enjoy these new crafts and get your kit while supplies last!
No registration required.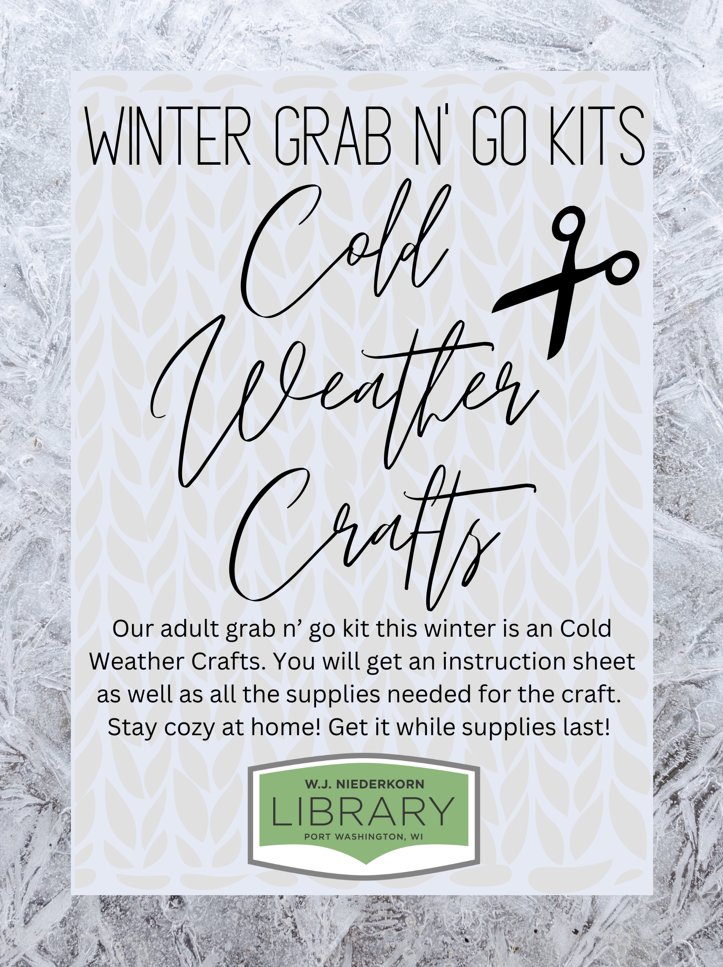 Questions? Contact Adult Services Librarian, Alyssa Strzyzewski at astrzyzewski@monarchlibraries.org or (262) 284-5031.