Date: October 16th
Time: 6:30 pm
End Time:7:30pm
Location: Quiet Study Room
Join this monthly book club for fiction fanatics! Each month, the group will read a selected novel. Pick up your book at the library's front desk. Meets in the library upstairs quiet room at 6:30pm on the 3rd Monday of the month.
For our meeting on October 16th, we are reading, Bunny by Mona Awad. Copies of this book are available at the circulation desk. Ask for yours and join us at this evening book club!
Book Description:
"We were just these innocent girls in the night trying to make something beautiful. We nearly died. We very nearly did, didn't we?"
Samantha Heather Mackey couldn't be more of an outsider in her small, highly selective MFA program at New England's Warren University. A scholarship student who prefers the company of her dark imagination to that of most people, she is utterly repelled by the rest of her fiction writing cohort–a clique of unbearably twee rich girls who call each other "Bunny," and seem to move and speak as one.
But everything changes when Samantha receives an invitation to the Bunnies' fabled "Smut Salon," and finds herself inexplicably drawn to their front door–ditching her only friend, Ava, in the process. As Samantha plunges deeper and deeper into the Bunnies' sinister yet saccharine world, beginning to take part in the ritualistic off-campus "Workshop" where they conjure their monstrous creations, the edges of reality begin to blur. Soon, her friendships with Ava and the Bunnies will be brought into deadly collision.
The spellbinding new novel from one of our most fearless chroniclers of the female experience, Bunny is a down-the-rabbit-hole tale of loneliness and belonging, friendship and desire, and the fantastic and terrible power of the imagination.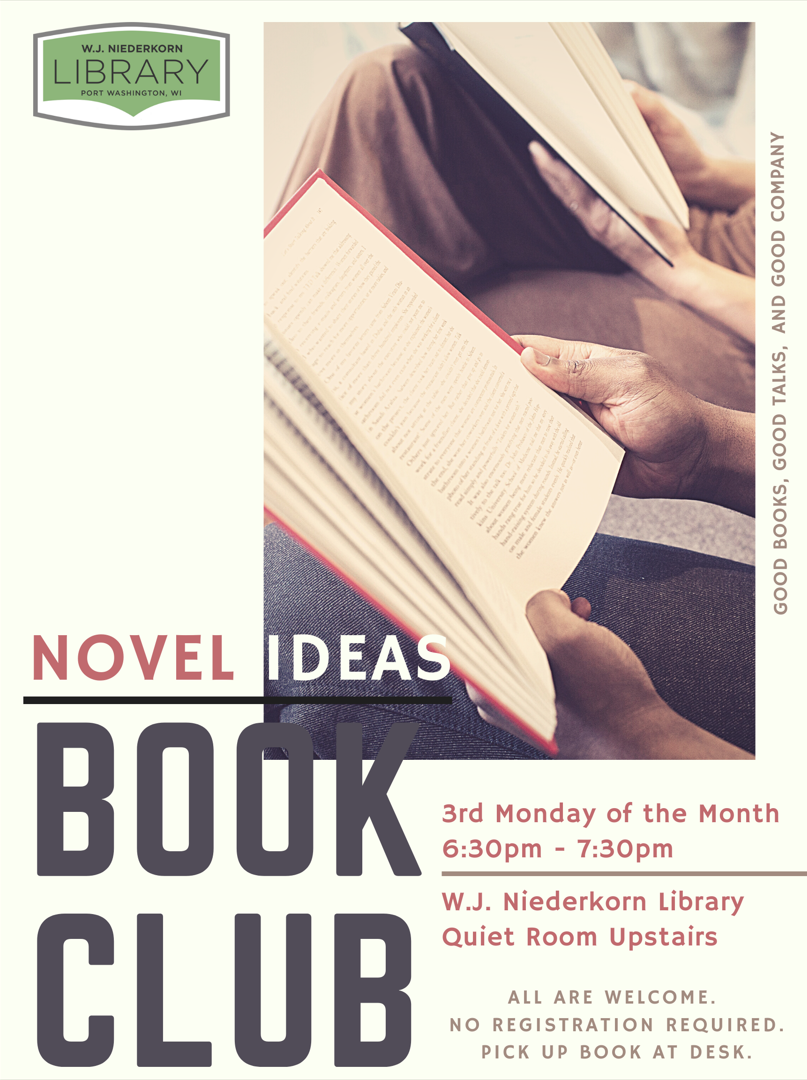 Questions? Contact Alyssa Strzyzewski at astrzyzewski@20monarchlibraries.org, or call the library at (262)-284-5031.