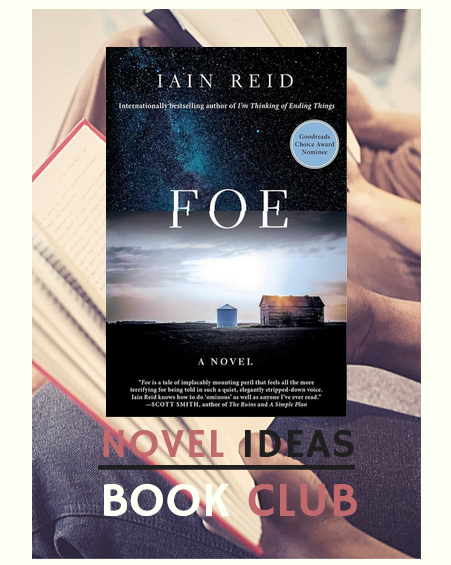 Date: February 19th
Time: 6:30pm
End Time:7:30pm
Location: Quiet Study Room
Join this monthly book club for fiction fanatics! Each month, the group will read a selected novel. Pick up your book at the library's front desk. Meets in the library upstairs quiet room at 6:30pm on the 3rd Monday of the month.
For our meeting on February 19th, we are reading, Foe by Iain Reid. Copies of this book are available at the circulation desk. Ask for yours and join us at this evening book club!
Book Description:
We don't get visitors. Not out here. We never have.
In Iain Reid's second haunting, philosophical puzzle of a novel, set in the near-future, Junior and Henrietta live a comfortable, solitary life on their farm, far from the city lights, but in close quarters with each other. One day, a stranger from the city arrives with alarming news: Junior has been randomly selected to travel far away from the farm…very far away. The most unusual part? Arrangements have already been made so that when he leaves, Henrietta won't have a chance to miss him, because she won't be left alone—not even for a moment. Henrietta will have company. Familiar company.
Told in Reid's sharp and evocative style, Foe examines the nature of domestic relationships, self-determination, and what it means to be (or not to be) a person. An eerily entrancing page-turner, it churns with unease and suspense from the first words to its shocking finale.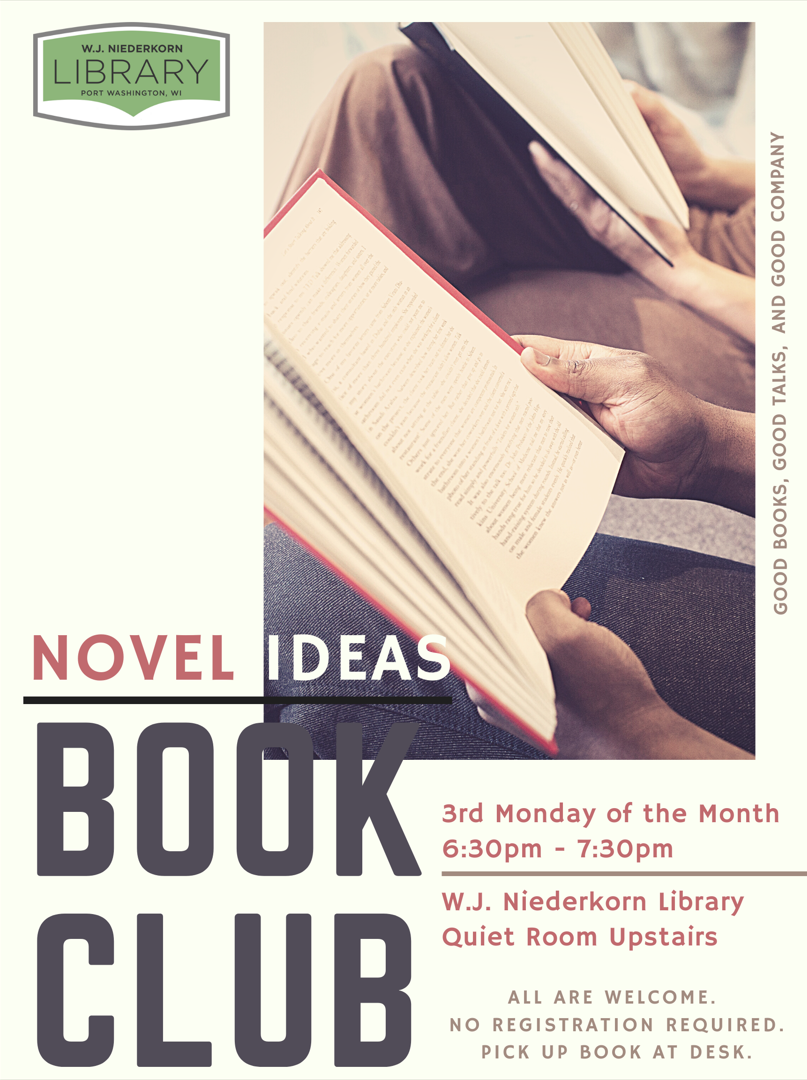 Questions? Contact Alyssa Strzyzewski at astrzyzewski@20monarchlibraries.org, or call the library at (262)-284-5031.