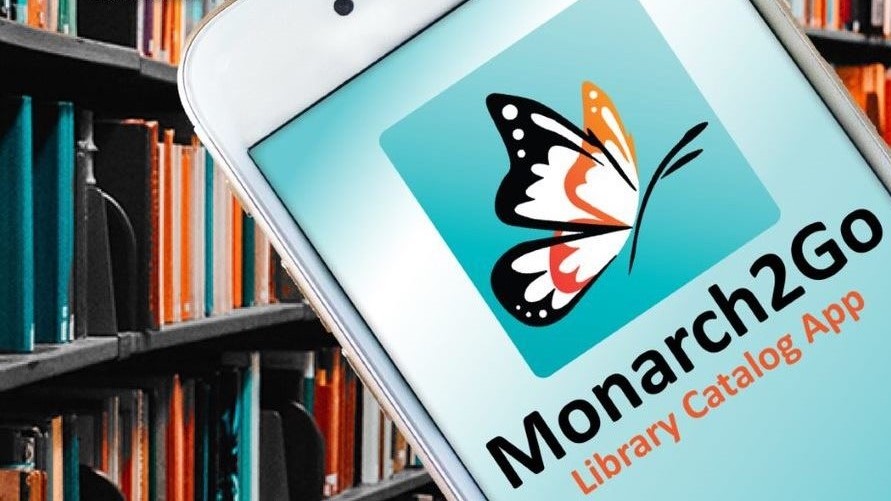 Are you using our Monarch2Go app yet? It's a convenient way to quickly access Monarch Catalog and manage your library account. Login with your library card number the first time, and then have it saved for quick access. Place holds, renewals, and link library cards with other members of your family.
Monarch2Go also saves a digital copy of your library card, so if you forget your card but have your phone, you can still check out items!
Another cool feature is a built-in barcode scanner to scan item barcodes when you're out and about at stores – scan the publisher barcode, and it will quickly show you if we have it in our library catalog (place a hold on it instead of buying!)
Curbside pickup is also available through Monarch2Go to easily request your held items for curbside pickup (or you can also call us at 262-284-5031)
Monarch2Go is free and available through your app store. Give it a try!