Get a library card
Become a member today and gain access to all of the physical and digital materials that W.J. Niederkorn Library has to offer!
By getting a library card, you will gain instant access to thousands of print and digital materials including books, audiobooks, DVDs, magazines, e-content, and more! To get a card, stop by the Check-out Desk to fill out a brief form or get started online here. You will need to show photo ID and proof of local residency. For those under 18 years of age, a parent/guardian must be present to receive a library card.
The best part…your first library card with us is totally FREE! If you happen to need a replacement card down the road, then there is a $3 replacement card fee.
Monarch Library System

W.J. Niederkorn Library is a part of Monarch Library System, which is comprised of the libraries in Ozaukee, Sheboygan, Washington, and Dodge counties of Wisconsin. Your card may be used at any of these libraries (some limitations may apply such as needing to physically travel to certain libraries in order to access their specialized databases). In general, though, you may check-out and return materials to any of the libraries in the system; your W.J. Niederkorn Library card may be used at all of them! Access the catalog at MonarchCat.org.
Community Resources
Are you looking to get connected in our community? Take a look at this Community Resources List, especially helpful if you might be newer to this area. Categories include school info, city and county government resources, transportation, law enforcement, family supports and non-profits, mental health resources, recreation ideas, and more. Library staff are happy to assist and get you connected to the resources you're seeking.
Digital Collections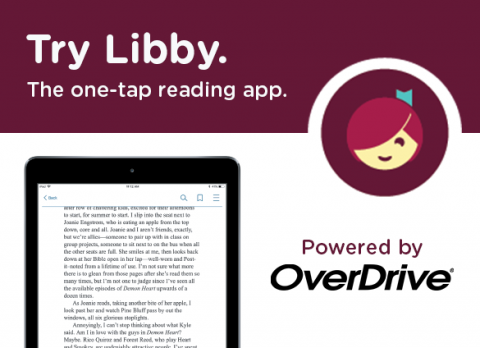 Wisconsin's Digital Library/OverDrive gives access to the shared eBook and eAudiobook collection across the whole state of Wisconsin. Additionally for our library system, we also have access to over 3,000 digital magazines. Access this collection with the free Libby app to download items directly to your device. Download the free Libby app from your app store to get started.

Kanopy is a video-streaming platform dedicated to thought-provoking films. 30,000+ enriching, diverse films available to stream anytime/anywhere (with WiFi) — from desktop to smart TV to tablet. Showcasing independent films to fuel lifelong learning, bridge cultural boundaries, spark discussion, and expand worldviews. Kanopy Kids –children's films and shows–also available. Kanopy is available for library cardholders with W.J. Niederkorn Library cards in good standing. 5 checkouts/streaming credits per cardholder, per month (except Kanopy Kids, which is unlimited streams per month). (If your Monarch Library Card is from a different library, check with your home library for possible access there.)

hoopla digital offers audiobooks, eBooks, comics and manga, music, movies, TV, BingePass, and more, all available 24/7 with no holds and no waiting. To get started, visit hoopladigital.com or download the hoopla app from your device's app store, and sign up with your W.J. Niederkorn Library card.
With over 1.5 million titles available instantly and more being added each week, hoopla truly has something for everyone. Start exploring! You can borrow up to 6 titles each month per W.J. Niederkorn Library card in good standing; borrows reset on the first of each month.
Research Databases
Your library card also gives you access to online research databases.

Ancestry Library Edition – the world's largest collection of genealogical records. This collection brings the world's most popular consumer online genealogy resource to your library with an unprecedented online collection of records from North America, the United Kingdom, Europe, Australia/New Zealand, and more. For access, you must be at our physical library building using our IP address (does not work to login from home).

BadgerLink – licensed scholarly content for elementary students through higher education, not available through regular search engines. BadgerLink is a service provided by the Department of Public Instruction and is available to any Wisconsin resident with a valid library card.

UniversalClass – access over 600 online courses by logging in with your Monarch library card! Find the courses through the Libby app by scrolling to the EXTRAS section in Libby to start. Learn at your own time and your own pace — choosing classes from a wide range of subjects! You can also access classes directly at universalclass.com/monarchlibrarysystem


Transparent Language Online is a language learning tool offering over 110 languages along with ESL courses. Learners have the flexibility they need to learn a new language anytime, anywhere all packaged together in an easy-to-use interface. Practice listening, speaking, reading, and typing.

Monarch Digital Collection offers online access to local library resources in Monarch Library System. Free and accessible to anyone. The funding to digitize these resources was made possible from a LSTA grant in 2014.
Library Apps
Try these free, handy apps!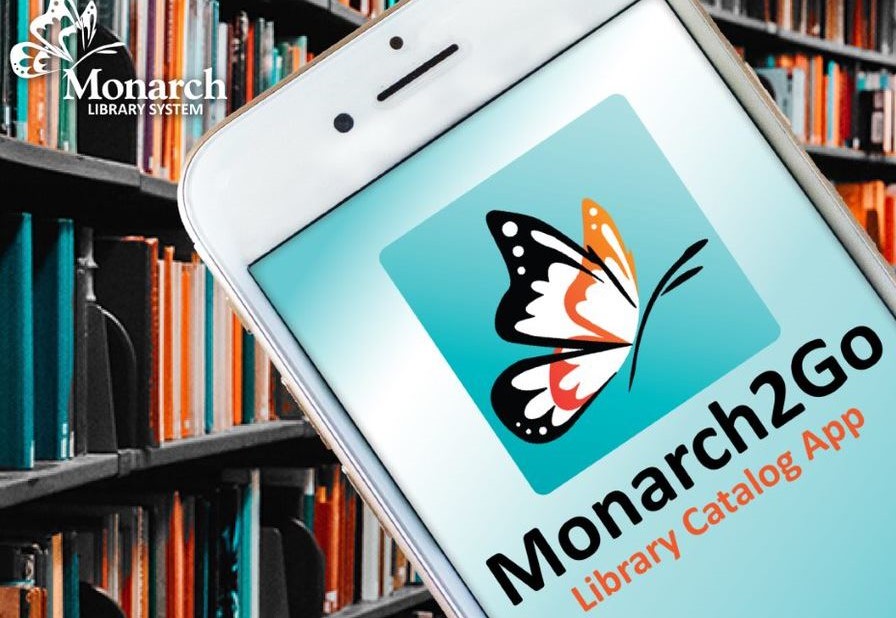 Monarch2Go app – a convenient way to quickly access Monarch Catalog and manage your library account! Login with your library card the first time, and then have it saved for quick access. Place holds, renewals, and link library cards. It also saves a digital copy of your library card, so if you forget your card but have your phone, you can still check out items!
Another cool feature is a built-in barcode scanner to scan item barcodes when you're out and about at stores – scan the publisher barcode, and it will quickly show you if we have it in our library catalog (place a hold on it instead of buying!) Curbside pickup is also available through Monarch2Go to easily request your held items for curbside pickup. Monarch2Go is free and available through your the App Store and Google Play.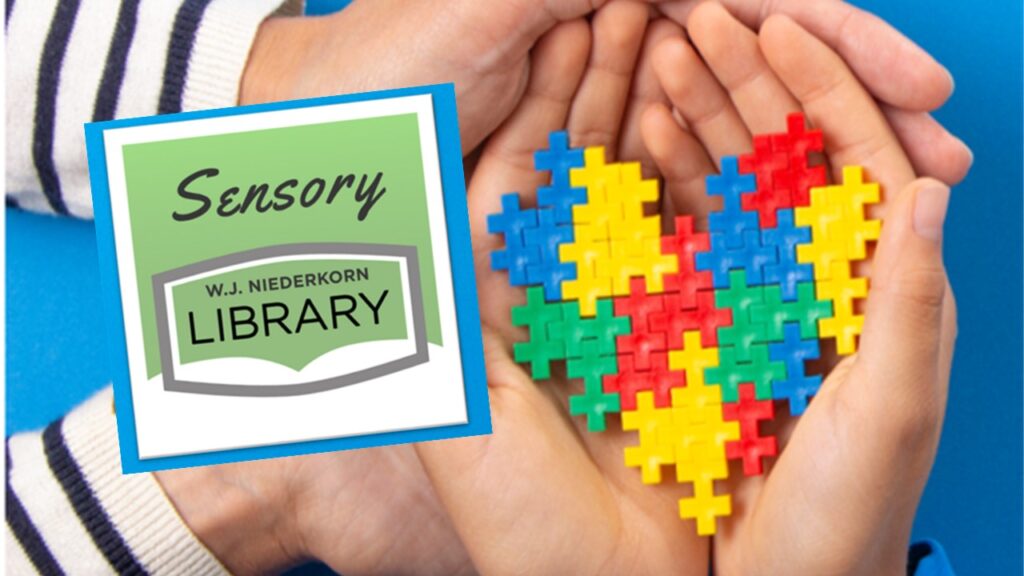 Sensory WJN app – we offer a specialized app called Sensory WJN to assist people on the autism spectrum and their families when they visit our library. The creation of it was generously funded through the Wisconsin Board for People with Developmental Disabilities grant we received. The app includes customizable visual schedules, text and video social narratives, tap and talk communication charts, games, helpful tips, and more. It is available for free on Apple and Android devices.