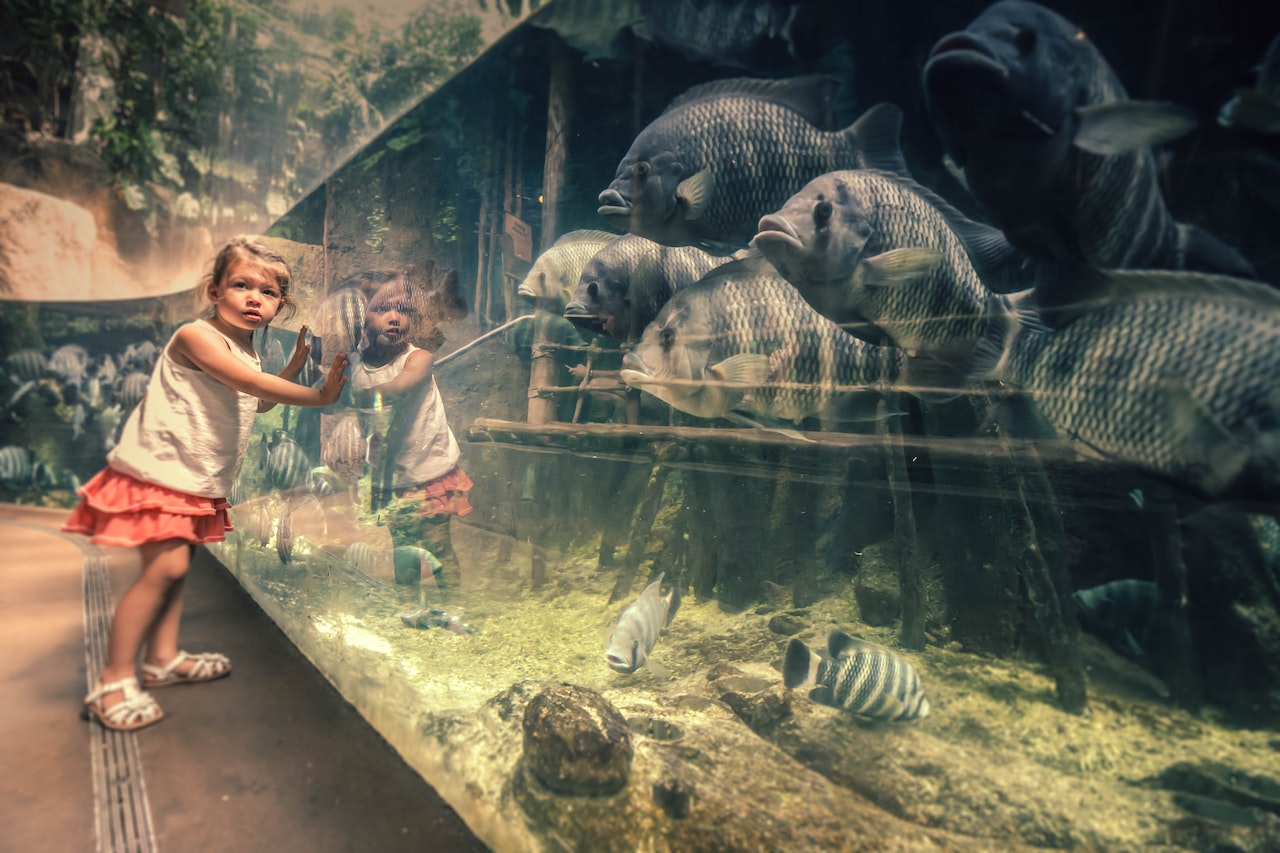 Did you know we have an Adventure Pass collection? This is a collection of entry passes to area attractions that you may check out for free; use the pass; and bring it back for the next person to enjoy (just like books/movies/etc. but entry passes instead).
We have passes to the following attractions:
Milwaukee County Zoo
Bookworm Gardens (reciprocal entry at other area gardens, too, including Milwaukee Domes, Boerner Botanical Gardens, and more!)
Schlitz Audubon Nature Center (reciprocal entry at other area nature centers, too, including Riveredge and Urban Ecology Center)
Judge Eghart House
Search 'adventure pass' in Monarch Catalog or the Monarch2Go app to see the current offerings and their availability status (limit to just our library to specifically see ours). We hope to expand this collection over time, too.
Passes check out for 3 days at a time. They must be checked out from and returned to our upper floor desk. 1 pass at a time per household. Not holdable, not renewable. Must have a valid, adult library card in Monarch Library System to check out.
Happy adventuring!