Events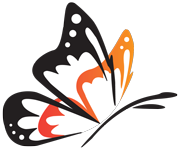 Virtual Monarch Memory Café
Monarch Memory Café is now being held virtually. Registration required!
Online
20201116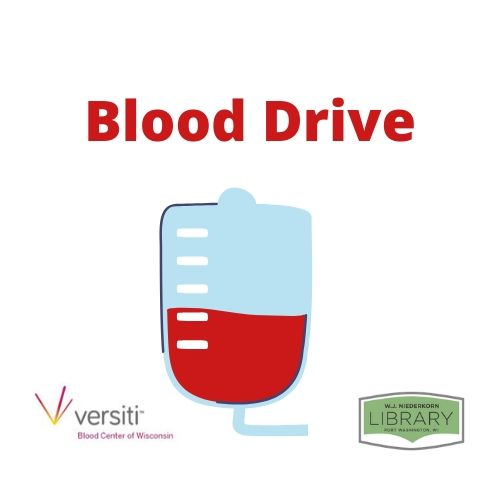 Versiti Blood Drive
Make an appointment to donate blood with Versiti Blood Center of Wisconsin.
W.J. Niederkorn Library Community Room, 316 W. GRAND AVE., PORT WASHINGTON, WI 53074
20201120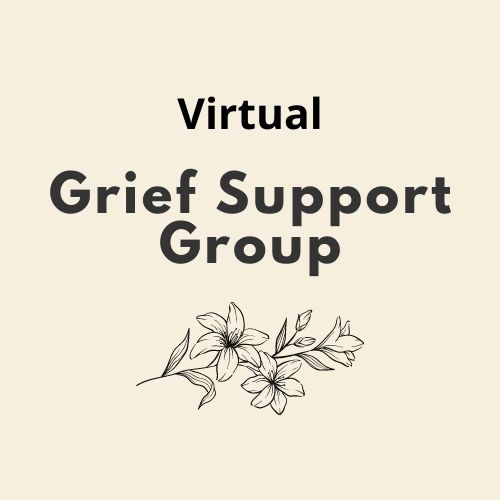 Virtual Grief Support Group: Handling the Holidays
The Port Washington Community Grief Support Group meets the first Thursday of the month.
Online
20201105