Events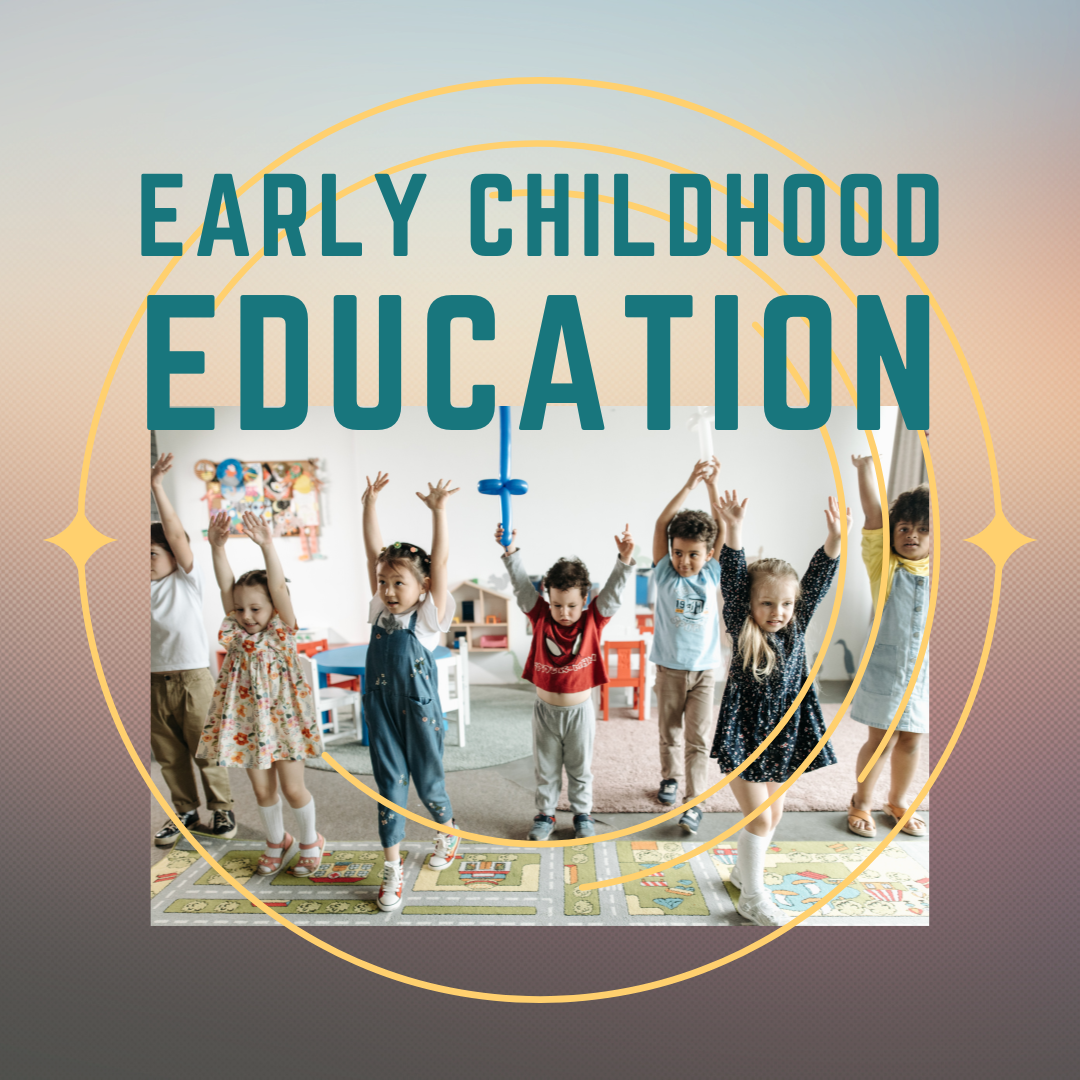 Port Conversations: Early Childhood Education
Join us for a Port Conversation with the David Franks about Early Childhood Education.
Library Community Room
20231102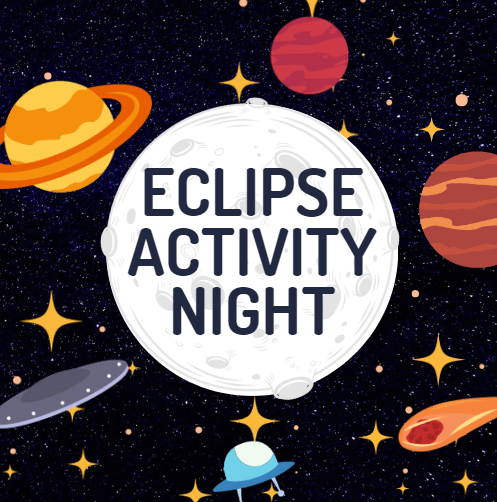 Eclipse Activity Night
DATE CHANGE: Join us for a fun-filled activity night in celebration of the Annular Eclipse.
W.J. Niederkorn Library
20231011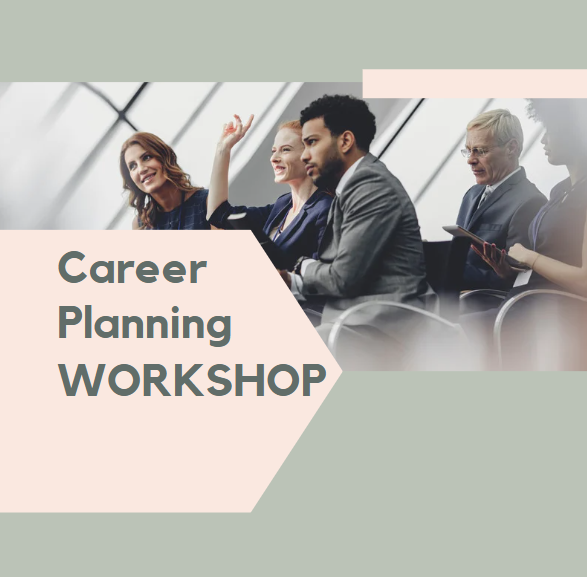 Career Planning Workshop
One-on-one career planning assistance on the 1st Tuesday of the month.
Upstairs East Round Tables
20231003