Events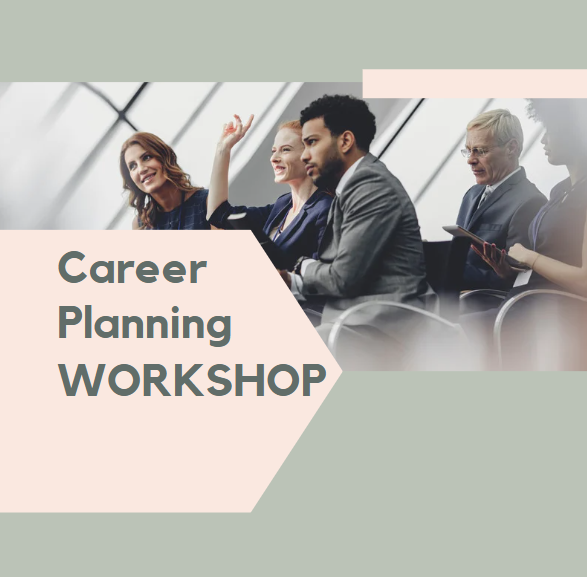 Career Planning Workshop
One-on-one career planning assistance on the 1st and 3rd Tuesday.
Upstairs East Round Tables
20230321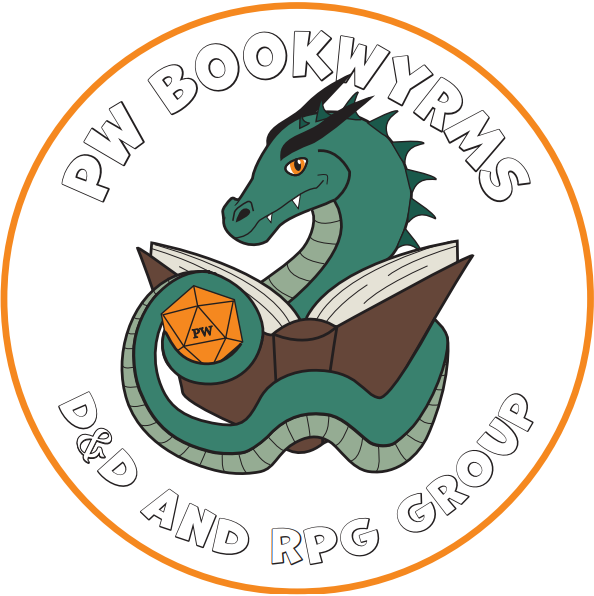 D&D PW Bookwyrms
Meet with game enthusiasts and join a D&D or RPG session on the 2nd and 4th Tuesday of the month.
Library Community Room
20230328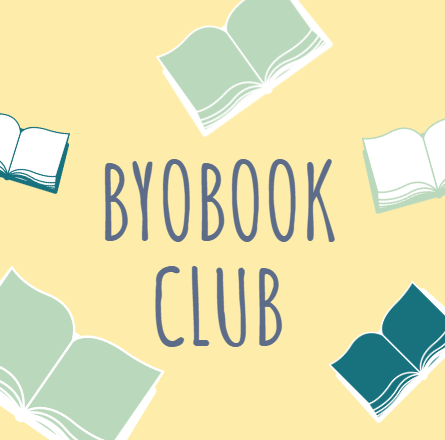 Bring Your Own Book Club
Join us for our BYOBook Club the 4th Thursday of the month.
Inventors Brewpub 435 N Lake St Port, Port Washington, WI 53074
20230323