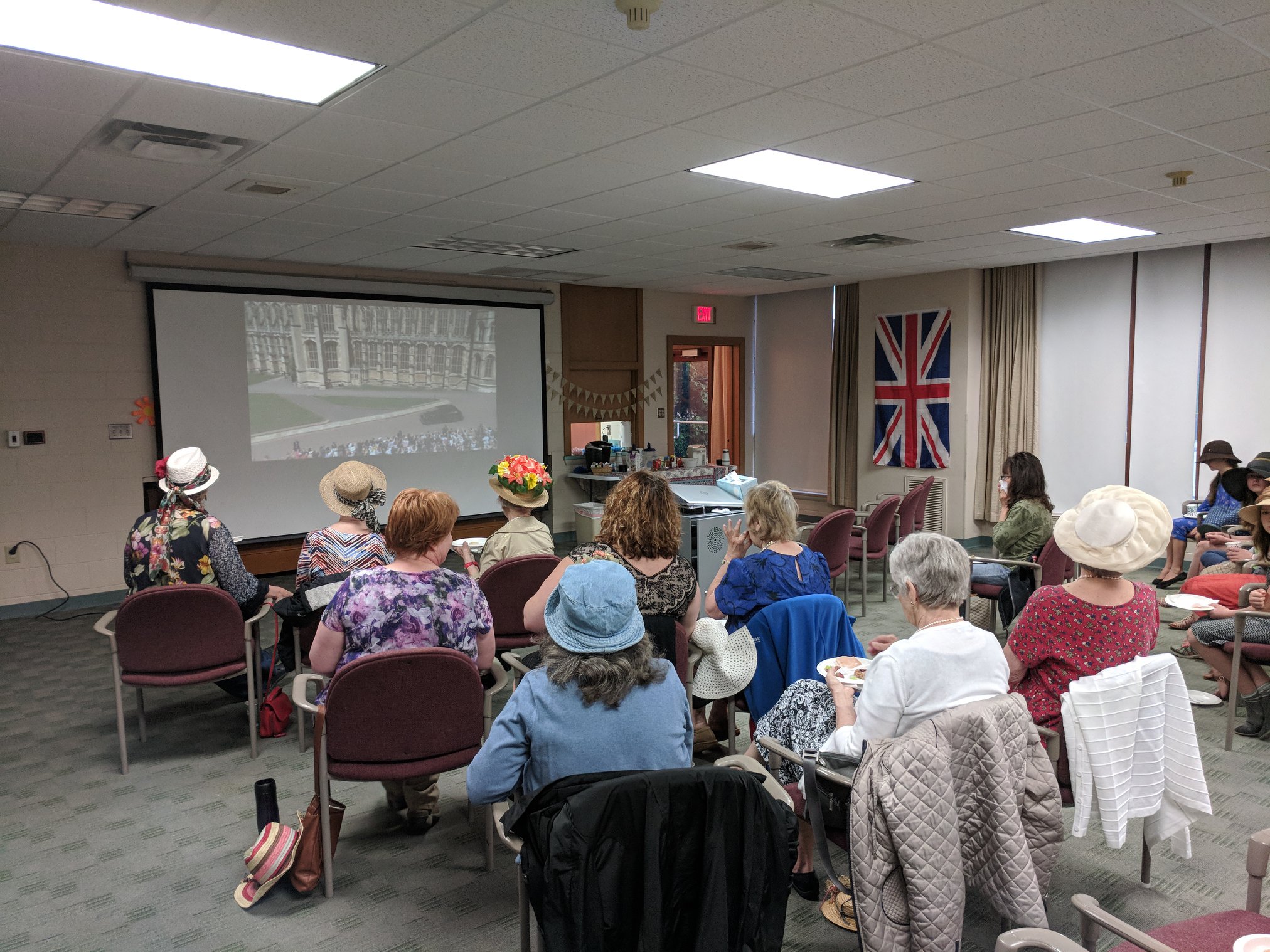 The W.J. Niederkorn Library Board considers the Community Room an asset for the community and encourages its use by individuals, community groups, and businesses.
Programs must be open to the public with the exception of some meetings and private events. Fees may apply. Call the library for room availability at 262-284-5031 or email Darcie Kileen at dkileen@monarchlibraries.org. Further details about Community Room reservations are available in our Community Room Policy.
The W.J. Niederkorn Library Community Room Application Form must be filled out, submitted, and any fees paid before the request will be approved. Please submit requests at least 2 weeks prior to the event date. The library reserves the right to cancel, reschedule, or postpone any uses that conflict with library-sponsored programs, meetings, and/or special events.