Upcoming

Events
W.J. Niederkorn Library supports its community by providing exciting educational and recreational events for kids, teens, and adults.
These events include:
Pre-school Story Time
Movie Nights
Book Clubs
And many more!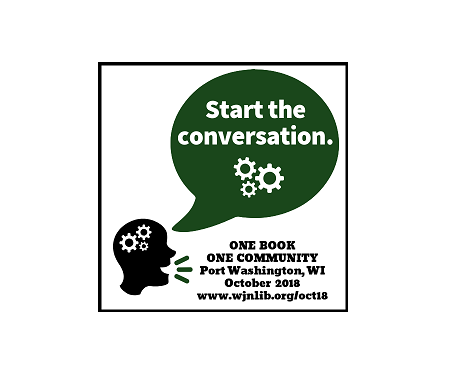 Free books, author talk, and books signed by the author!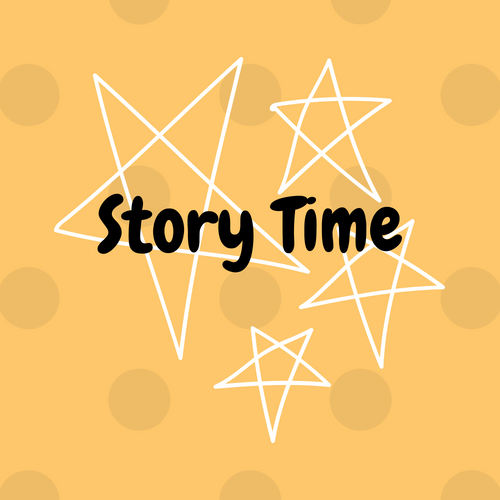 Story times for the week of October 21. Click for dates and times!
The library's book group for adults meets on Monday, October 22, 2018 at 6:30 pm.

All Events
What's
New
events not found.
events not found.